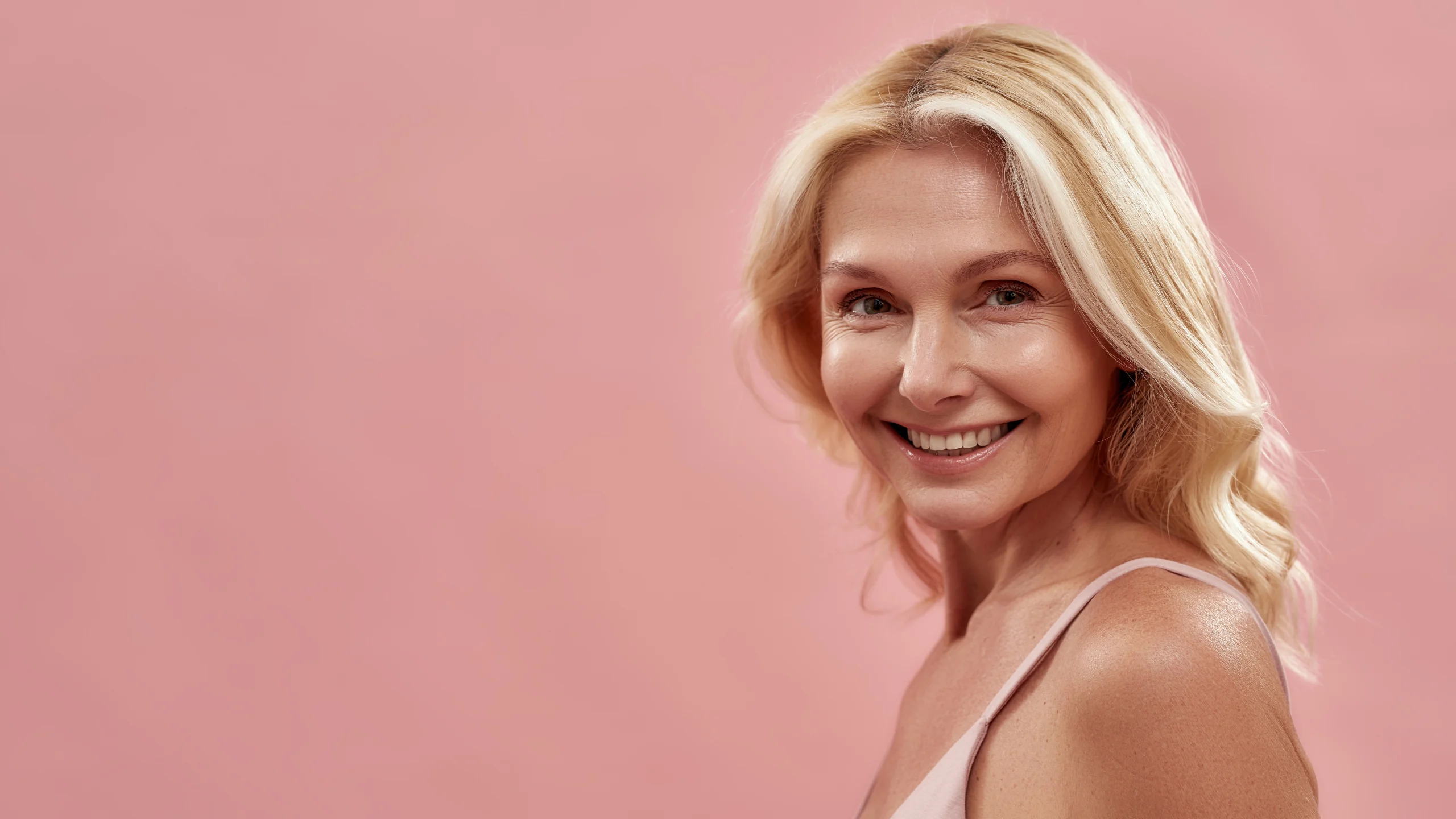 Platelet-Rich Plasma: The Hottest Natural Skin Treatment
From taking control of external forces such as diet and exercise to building a rich interior mental environment, Total Nutrition & Therapeutics promotes wellness from the viewpoint of a science-backed functional medicine routine. This holistic approach requires that we take into consideration every element of our health. Far from surface-level, skin care seeps into the fabric of our being, providing nutrients for both our crucial epidermal layers and how we perceive ourselves out in the world. One skin care routine in particular provides more benefits than many combined, which is why experts often refer to our topic du jour—platelet-rich plasma therapy—as 'liquid gold.'
What is Platelet-Rich Plasma Therapy?
Platelet-rich plasma (PRP) emerges from the modern line of all-natural skin care treatments. Here at Total Nutrition, we provide PRP therapy for members with a wide variety of skin care and overall wellness goals. Few skin treatments provide both an aesthetic buff and shine along with rich nutritional value. 
Platelet-rich plasma therapy is great for improving overall skin texture and tone. Those with relatively healthy skin will notice huge benefits such as buff and shine. But it's also a phenomenal treatment for people who suffer from rosacea or acne.
PRP is also organic, separating from your blood the platelet growth factor serum that provides the benefits of PRP therapy. Both 100% organic and delivered via injection and microneedling mechanisms, there are absolutely no inherent health risks associated with PRP therapy. Often referred to as liquid gold, experts and clients alike don't call PRP therapy a 'natural botox' for nothing!
Let's take a closer look at how platelet-rich plasma therapy can help you achieve the skin you want, and more. 
The PRP Process
Late last year, we began blogging more about our burgeoning skin care program, led by Anita Lockhart, who spent 17 years in dermatology and is a licensed medical esthetician. We discussed how Anita begins the PRP process by drawing blood from an amenable area of the body. Anita then spins your blood in a centrifuge for approximately five minutes to separate the platelet-rich plasma from the other blood particles. 
The plasma is then reinjected back into the treatment area to stimulate collagen and elastin production, alleviating dryness or a lack of lift. Micro-needling is then performed with the remaining PRP to give the skin a radiant glow. 
PRP's Benefits
Here at Total Nutrition & Therapeutics, we truly believe in science-based treatments and functional wellness. Too much real estate within the realm of beauty products is devoted to shady products pushed by gimmicky marketing ploys. Even more legitimate therapies and supplements such as collagen tablets or nutrient-rich facial creams can't enhance the root areas and systems that provide downstream benefits, of which five stand out more than any:
Rejuvenation

Total Distribution

100% Organic

100% Safe

Hyperbolic Enhancement
Over the past several years platelet-rich plasma treatment has become a staple for dedicated health care routines. 
How Should PRP Therapy Fit Your Skin-Care Routine?
PRP Frequency
Anita & Co. suggest a steady diet of PRP therapies. We have witnessed the best results in those who come in once a month for three months. This first round tends to last up to nine months, or even eighteen months, before Total Nutrition members return for their next rounds. 
However, the benefits can last as long as two years depending on aging, sun exposure, and genetics. Everyone metabolizes the plasma at different rates.
Total Nutrition's PRP Staff
While platelet-rich plasma therapy is safe here at Total Nutrition & Therapeutics, we cannot speak for all providers. Our staff is trained, experienced, and knowledgeable, and furthermore continues to learn, adapt, and add to their experience on a daily basis. 
Keep in mind that Anita & Co. have skin in the game—literally. Yes, testimonials point to our unparalleled level of service. More importantly, however, when it comes to any product or service provided through Total Nutrition's Medspa, we don't use anything on a client that Anita hasn't tried first on herself. 
It doesn't matter if you're looking for an investment strategy, a used car, or a great skin care routine. Being sure about the product is key. When it comes to skin care products, you should know where it's from, what's in it, and what it will do for you (rather than to you). Further than total transparency, we offer the certainty that we use the same products and undergo the same procedures we offer our clients. 
PRP Target Demographic
We don't hesitate in informing Total Nutrition members that platelet-rich plasma is for those who are committed to their skin-care routine. Staying faithful to your routine—and not just regular PRP treatments—will breed the best results. 
PRP therapy also benefits those with greater skin issues. Platelet-rich plasma is so effective that those with acne, scarring, rosacea, and aging lines and wrinkles will notice results faster. 
Liquid Gold Awaits
Here at Total Nutrition & Therapeutics, we feel PRP therapy is a hidden gem, and we're doing our best to promote the service to all members, both old and new. It's a truly amazing treatment when considering the therapy uses nothing but your own lifeblood. 
Don't deny yourself the benefits of platelet-rich plasma therapy. Give us a call or visit us online to schedule an appointment today!
---
Contact Total Nutrition and Therapeutics for more about Skin Care & Microneedling!
As skin care treatments continue to improve at an accelerated pace, millions of people remain unaware of the miraculous advancements made in the field. Furthermore, Total Nutrition & Therapeutics has found that far too many ignore skin care as a part of their holistic wellness routine. Platelet-rich plasma therapy is an all-natural treatment with incredible benefits for all people, ages, and skin types. Led by Anita Lockhart, our estheticians here at Total Nutrition have transformed dozens of lives through PRP therapy. Visit our website for more information on microneedling today!