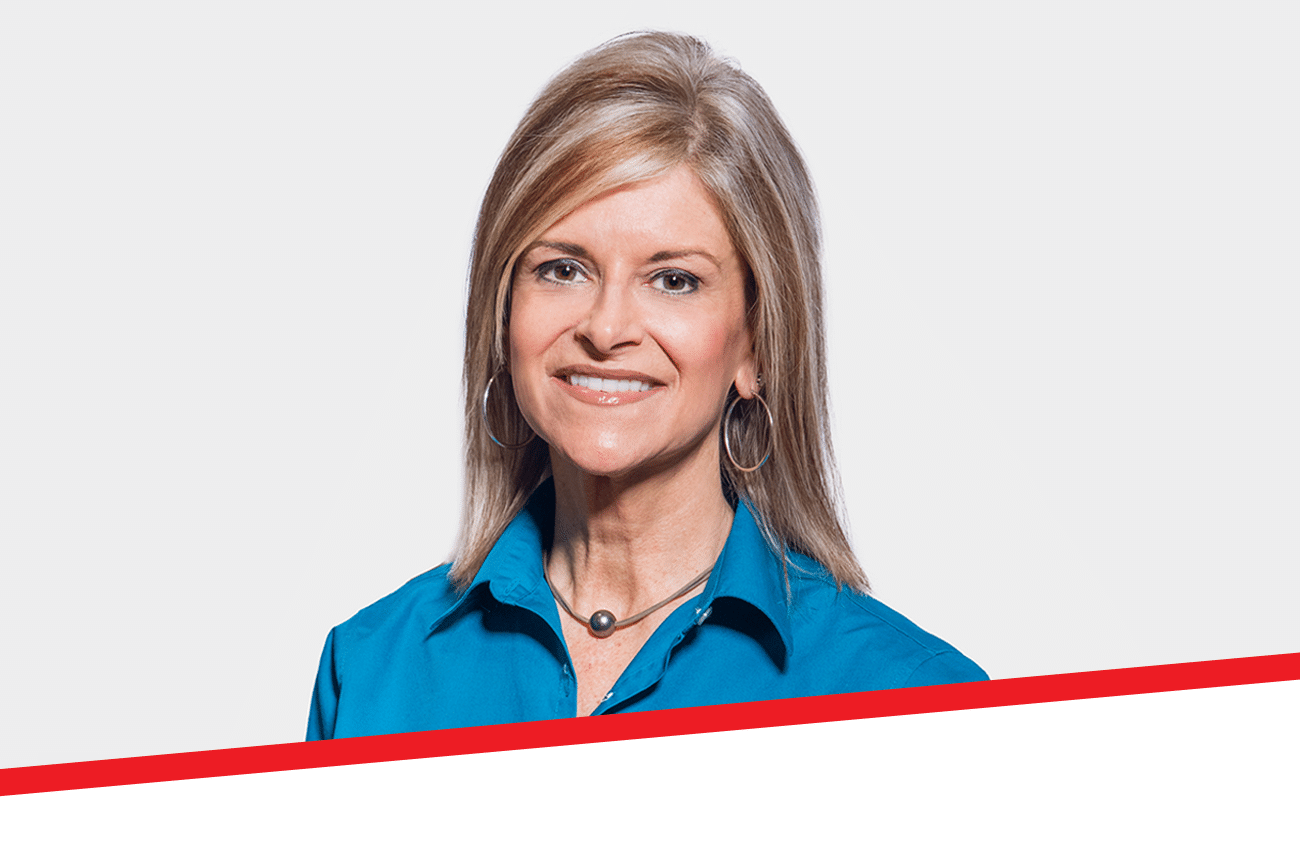 Lori Esarey
MS, APRN-C, FAARFM, ABAAHP
TNT Owner Lori Esarey, a certified family nurse practitioner since 1995, founded the clinic in 2006 backed by her strong belief that disease could be managed with proper nutrition and the dream to create a Tsunami effect of better health amongst our community and beyond with this philosophy. Lori graduated from USF with a Master's in Nutritional Medicine in 2012 and completed her fellowship training and board certification in anti-aging and restorative medicine in 2013. Today, Lori is charged with helping patients pinpoint and reverse unhealthy lifestyle habits, and together with her amazing clinical and support team, ensuring their TNT patients are equipped with the necessary tools and guidance to improve their healthspan and look, feel and function their very best. She is a national speaker on topics related to health, nutrition and functional medicine business practices, and cofounder of Synergee, LLC a business designed to help other up and coming functional medicine providers develop the skills, education and knowledge necessary to be leaders in their field. In her spare time, Lori loves the beach, walking, reading, pursuing her own personal, spiritual and professional development and most of all spending time with friends, children and her 3 darling grandchildren.
Get Acquainted with Our Team
In order to establish change, it takes a team.  Every member of the TNT team understands that you have unique experiences and challenges because we all have our own stories to tell about our journey into wellness. We see amazing transformations and success for those clients who learn to view food as powerful medicine and nutrition as their path to feeling better and living well.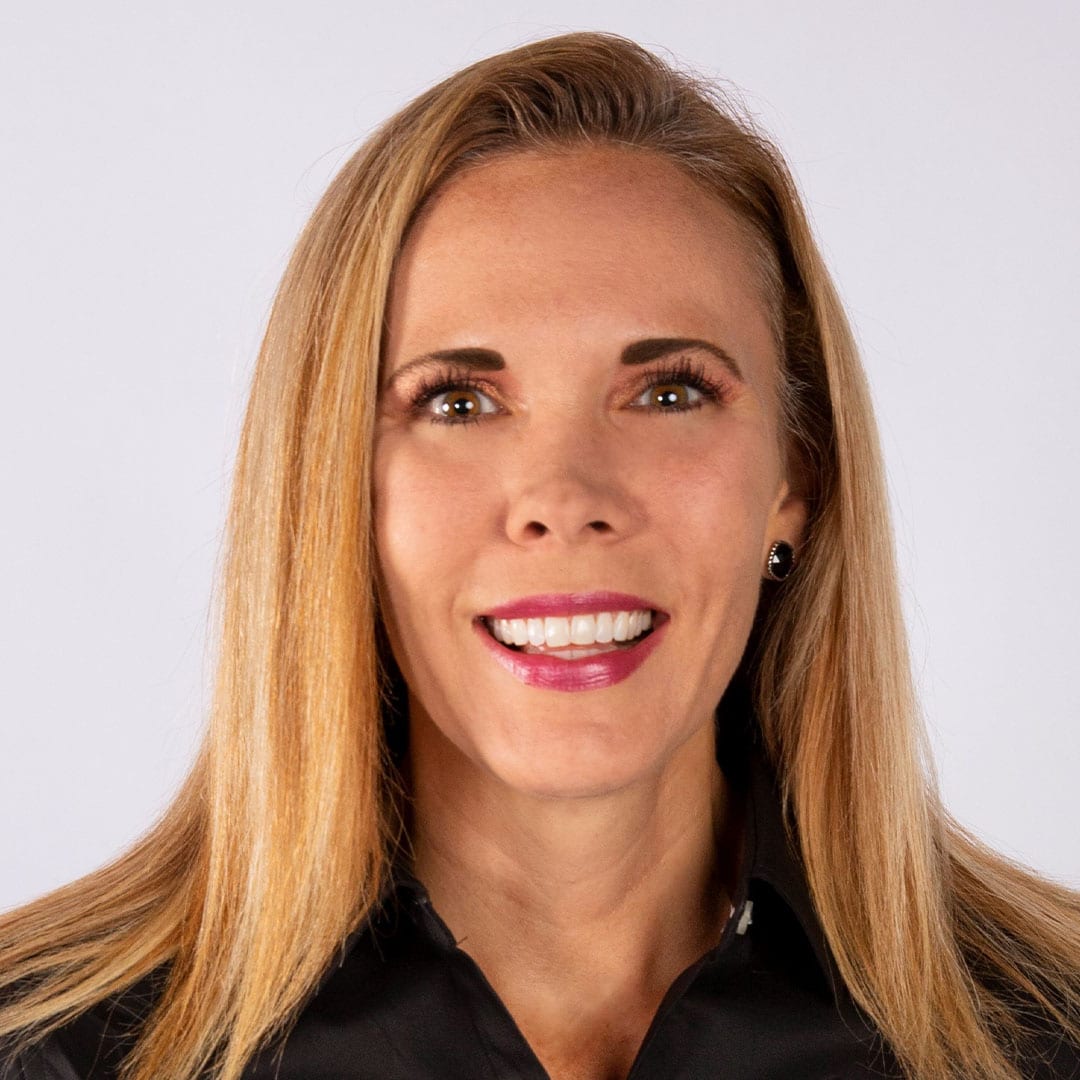 Katie Gravante
Clinical Nutritionist
Katie Gravante is a clinical nutritionist at TNT. She earned her certification from the Academy of Natural Health Sciences in Woodbridge, NJ, and has been with the company for nearly five years. Today, Katie works with clients to ensure they are getting the proper supplements needed to heal their bodies as they work through food changes. In her free time, Katie enjoys playing and watching basketball, long distance road biking, and spending time with family.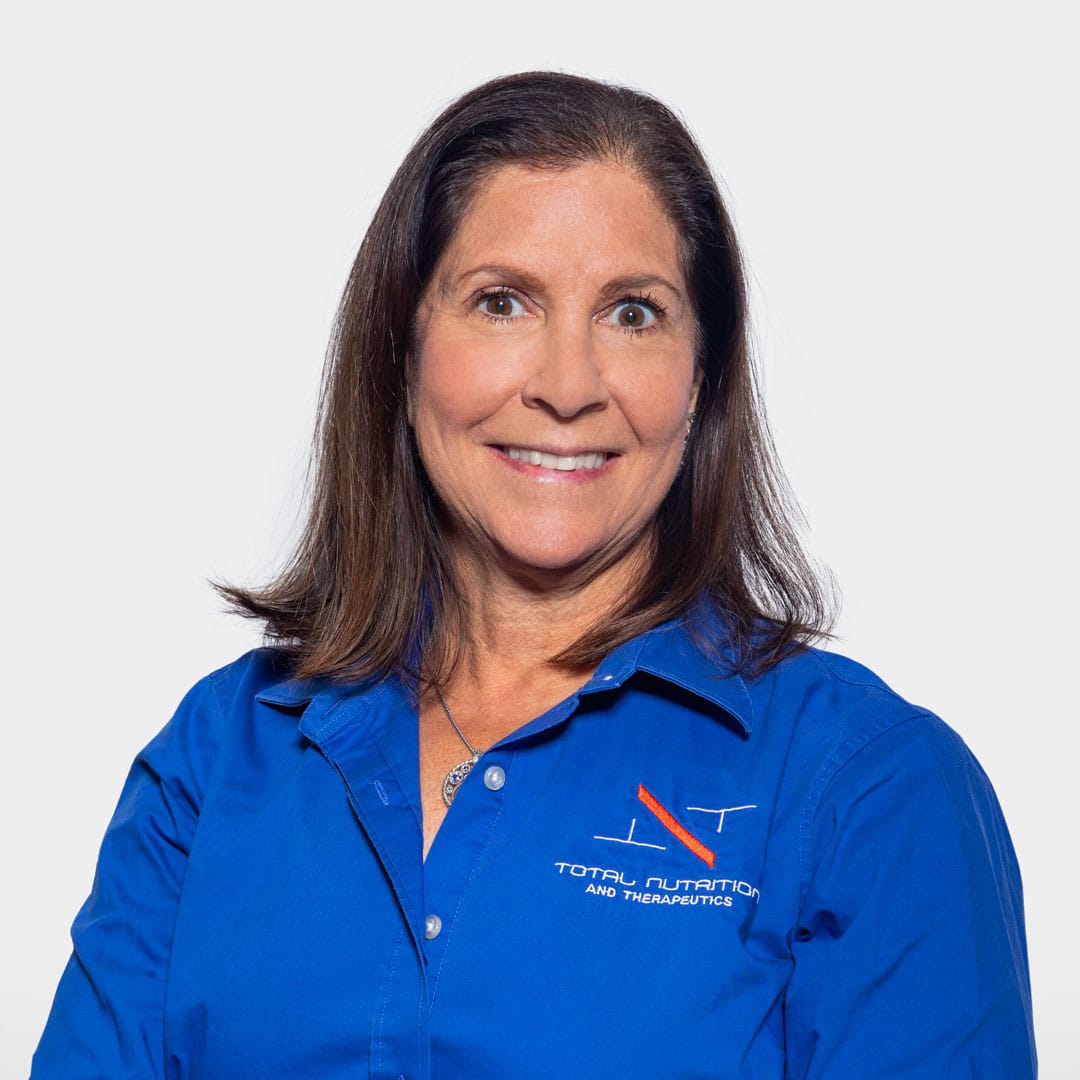 Debbie Bookman
Health Coach
Debbie Bookman is a health coach with TNT where she has worked for more than four years. She earned her certification as a health coach from Spencer Institute. Debbie has also earned culinary nutrition certifications from both the Academy of Culinary Nutrition and Food Matters Institute. Nicknamed "The Foodie Coach," Debbie is always equipped with recipes, suggestions for food swaps, and tips on how to make eating healthy exciting and flavorful. Debbie also leads cooking classes via Zoom which people can take notes or cook along with her. Outside of work she enjoys quilting and competitive powerlifting.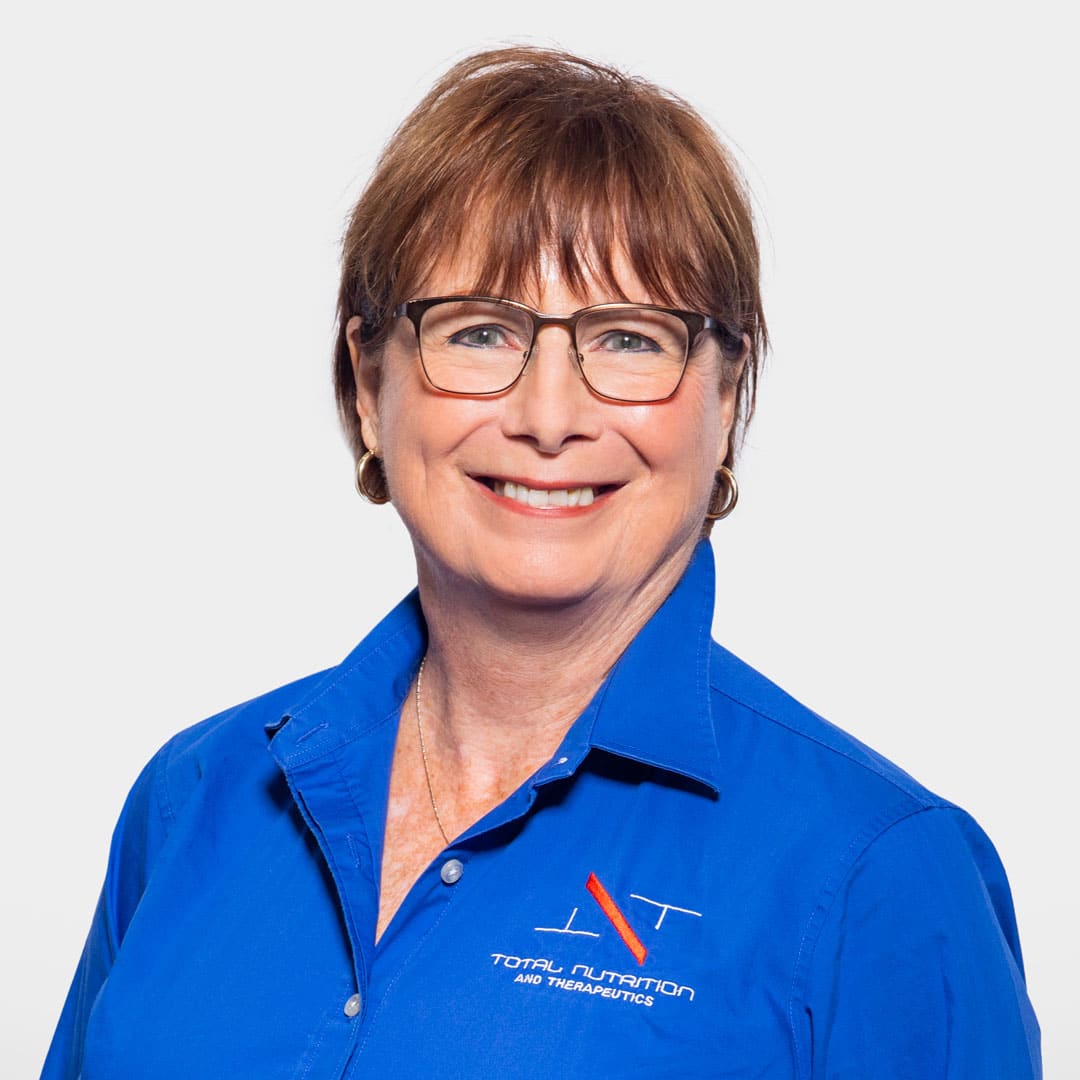 Karen Stange
Mental Health Counselor
Karen Stange, a mental health counselor, came on board with TNT nearly six years ago. Karen attended the UCF Marriage and Family Research Institute and graduated in 2000 with a master's degree in mental health counseling. Today, she leads hour-long sessions on Wednesdays with TNT patients and once-a-month mindset group coaching. Karen's passion focuses around staying active and current with modern functional medicine interventions and helping people interested in healthy lifestyle changes make stronger, more lasting commitments. In her free time, Karen loves to garden, ride her bicycle, travel, kayak, and play with her grandbabies.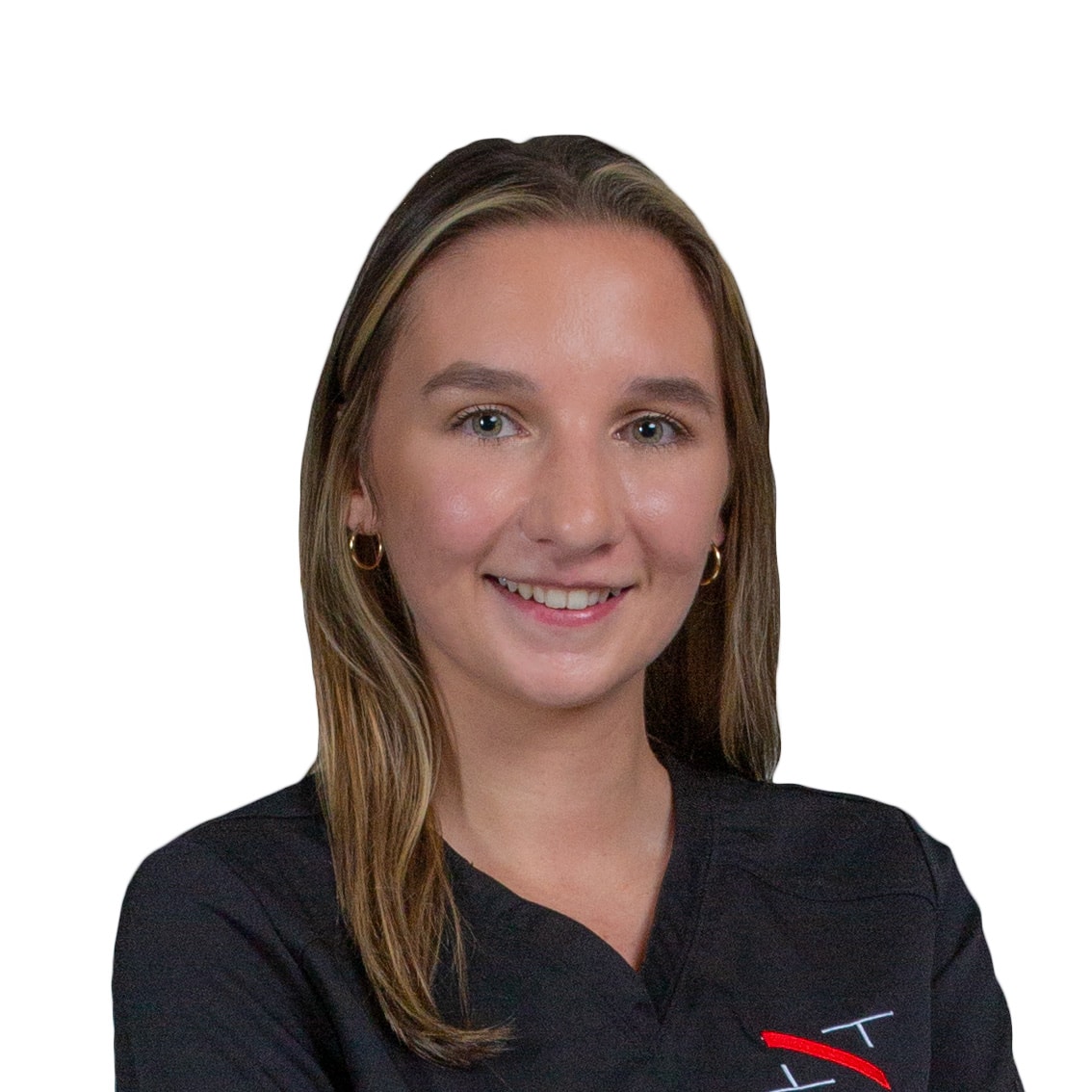 Kiersten Abbott
LPN
Kiersten was born and raised in Sumter County and graduated from The Villages High School. She graduated nursing school in June 2023 and is so excited for the opportunity to take on a new role at TNT and to be able to learn so much along the way. Kiersten loves to travel and explore new places. She has amazing friends and family, a beautiful baby boy, and fur baby at home that she loves to spend time with.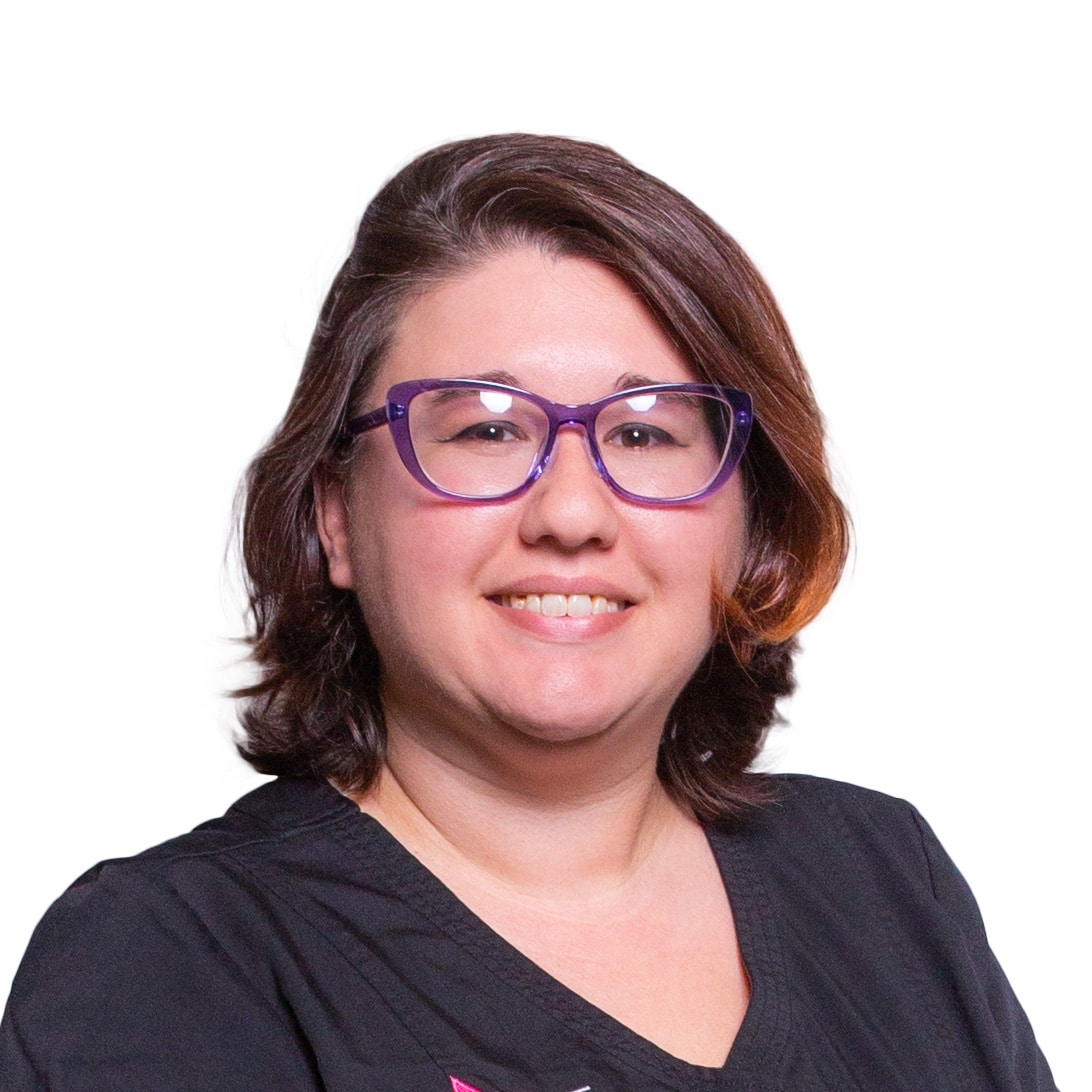 Brittany King
Director of First Impressions
Brittany is currently going to school for a history degree at American Public University. If she is not doing homework, Brittany is hanging out with her nephew and sister. They love to go snorkeling, kayaking, and traveling. Brittany's hobbies include sewing and collecting lapel pins. She has three cats.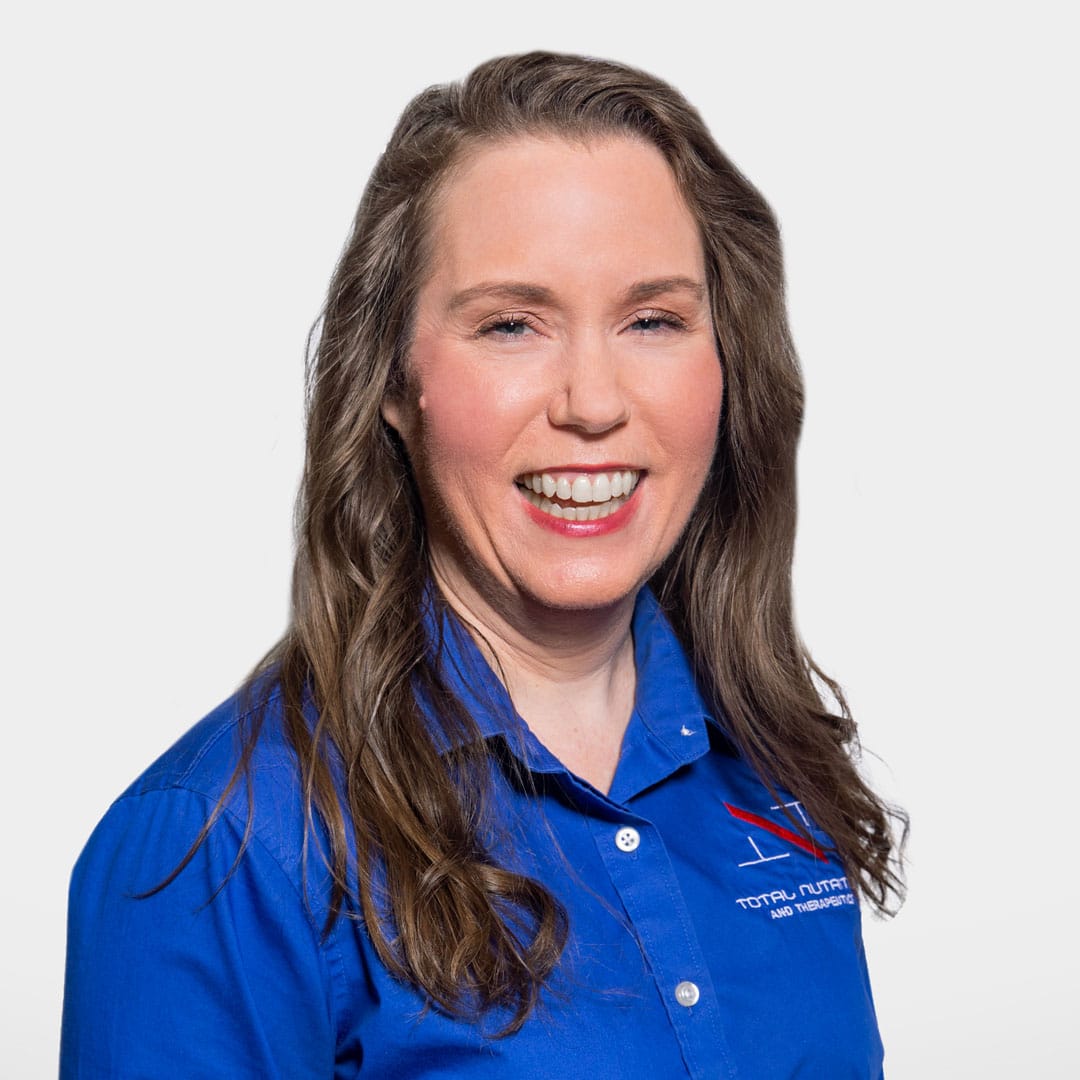 Pamela Pedrick
RN Health Coach
Pamela Pedrick joined the TNT team in January 2022 and serves as our RN Health Coach. In 2000, Pamela's graduated from Bob Jones University in Greenville, SC, with a Master's in Counseling and became a registered nurse in 2008. Pamela loves sharing her passion for and knowledge of health related with TNT patients. In her spare time, she enjoys working one-on-one with clients of her personal health coaching business and spending time with her two rescue cats, Juda and Zacheus.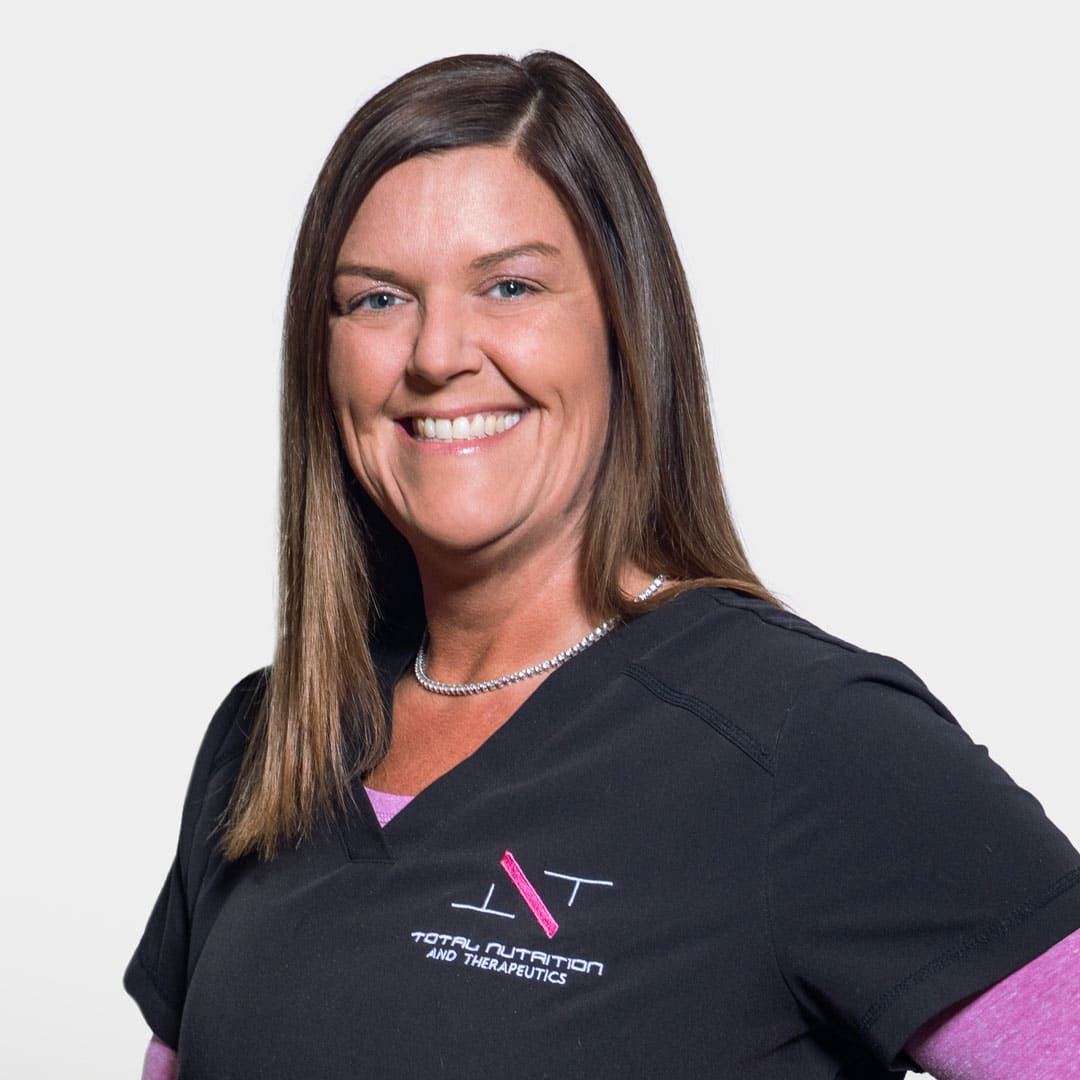 Beth Bent
Director of First Impressions
Beth Bent is TNT's director of first impressions. She mans the front desk with a focus on ensuring each patient's overall impressions of the office and services rendered are positive. Beth came on board in the fall of 2022 and her background includes graduating as an undergrad degree from Florida State in 1998 and working in veterinary management for 23 years. In her free time, Beth enjoys the beach, reading, exercise, and spending time with her daughter.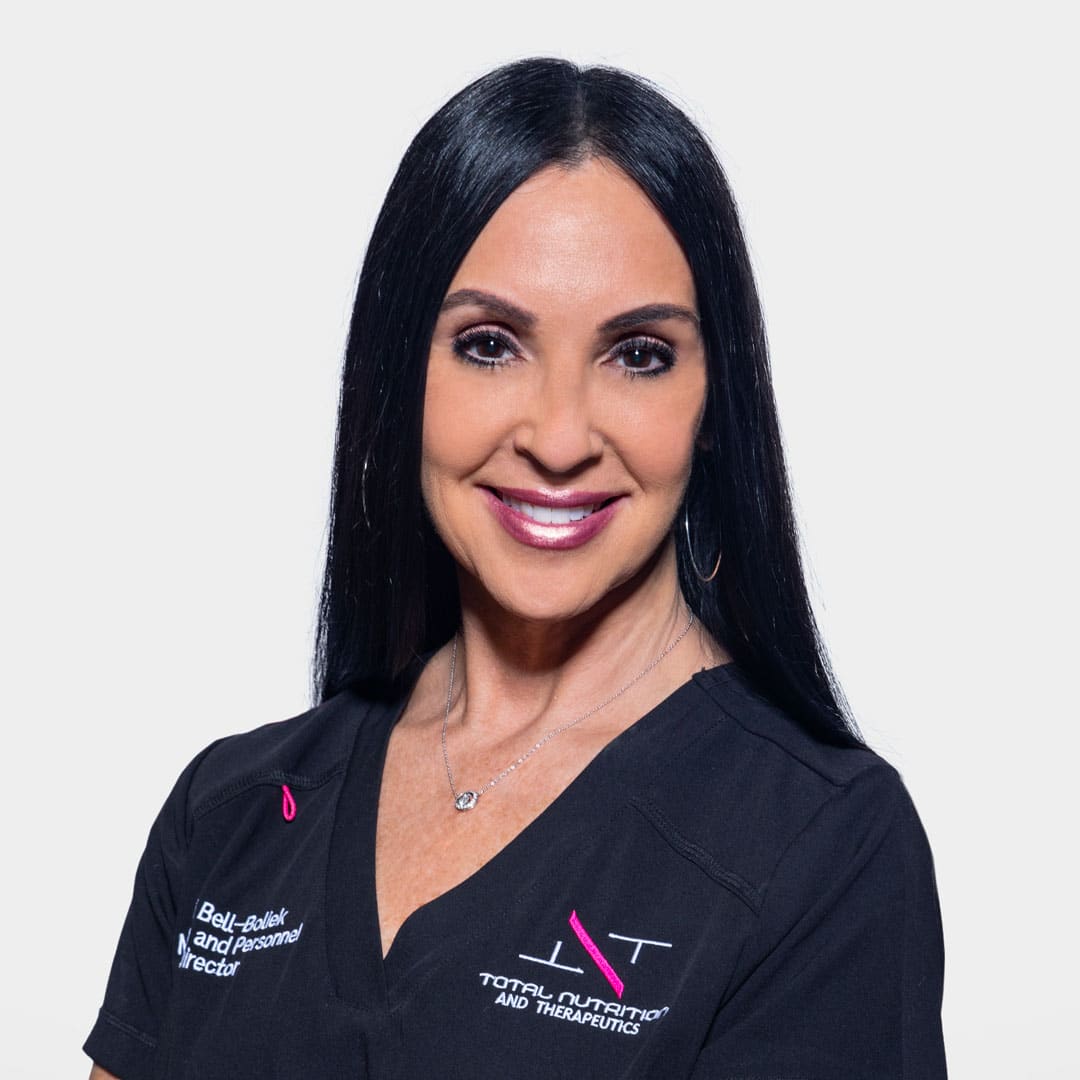 Kristi Bell-Boliek
Marketing & Culture Director
Kristi Bell-Boliek is the marketing and culture director at TNT, where she has worked for 12 years. She is in charge of marketing for the clinic's programs and services, and she works with the team to ensure their overall core values, mission and visions are met. Kristi graduated from the University of South Florida in 1989 with a degree in mass communications. In her free time, Kristi enjoys activities that involve being on the water, reading, spending time with her grown children and watching 'The Real Housewives' on Bravo, her guilty pleasure.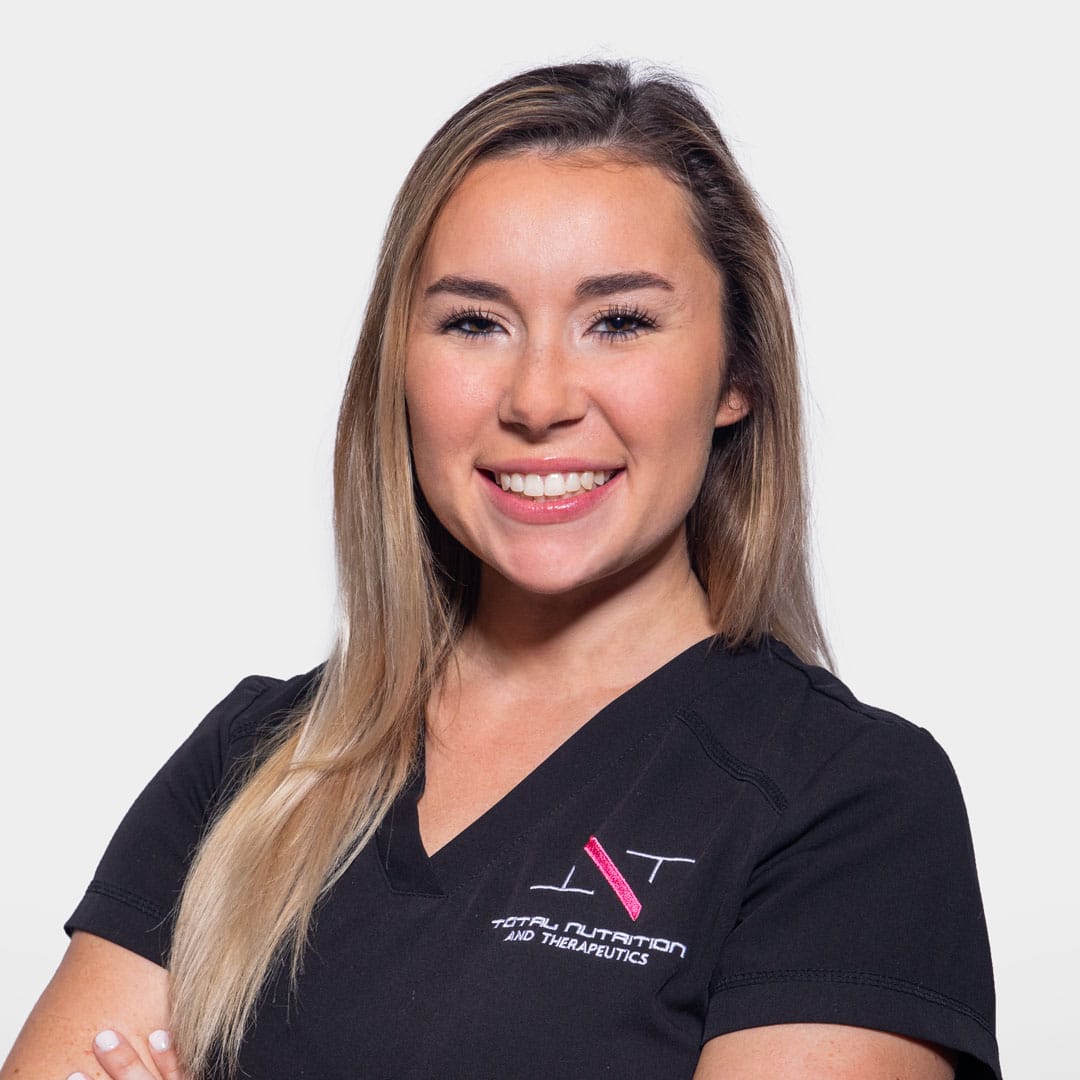 Kelsey Clifford
Registered Nurse & Client Care Coordinator
Kelsey Clifford, at TNT since May 2022, is a registered nurse and the clinic's client care coordinator. She assists clients with their treatment plans, navigating what is recommended for them from TNT's providers and coaches, administers IV infusions and vitamin shots, and helping  with hormone and sexual wellness procedures. Kelsey graduated from The College of Central Florida in April 2022 with an Associates in Nursing. Outside of work, she enjoys time on the water, fishing, traveling, and spending time with family.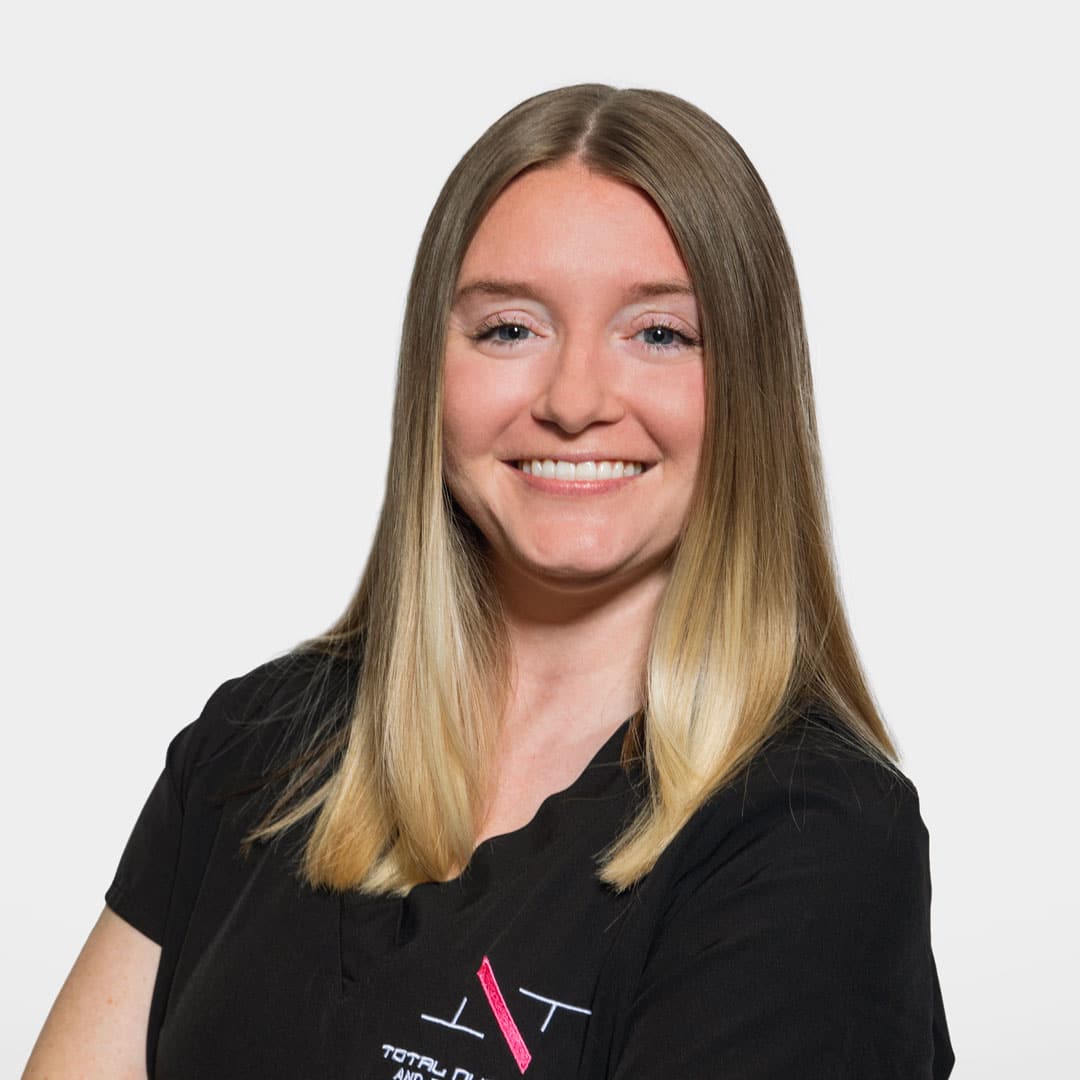 Brooke Gorman
Clinic Manager
Brooke Gorman is the clinic manager and has been with TNT since July 2022. She has a background in medical staffing and graduated from the University of Kansas City in 2020 with a Bachelor's in Health Sciences. At TNT, Brooke's duties include scheduling, head of personnel, ordering supplements, and anything focused on helping the clinic run smoothly. In her free time, Brooke enjoys traveling, hiking, outdoor activities spending time with my family and friends when she can.