Total Nutrition & Therapeutics
About
Established 2007
Total Nutrition and Therapeutics was established in October 2007 by owner and family nurse practitioner Lori Esarey, MS, APRN-C, FAARFM, ABAAHP. Total Nutrition and Therapeutics was established with one core goal, to help clients reach their optimal state of health taking a food first approach.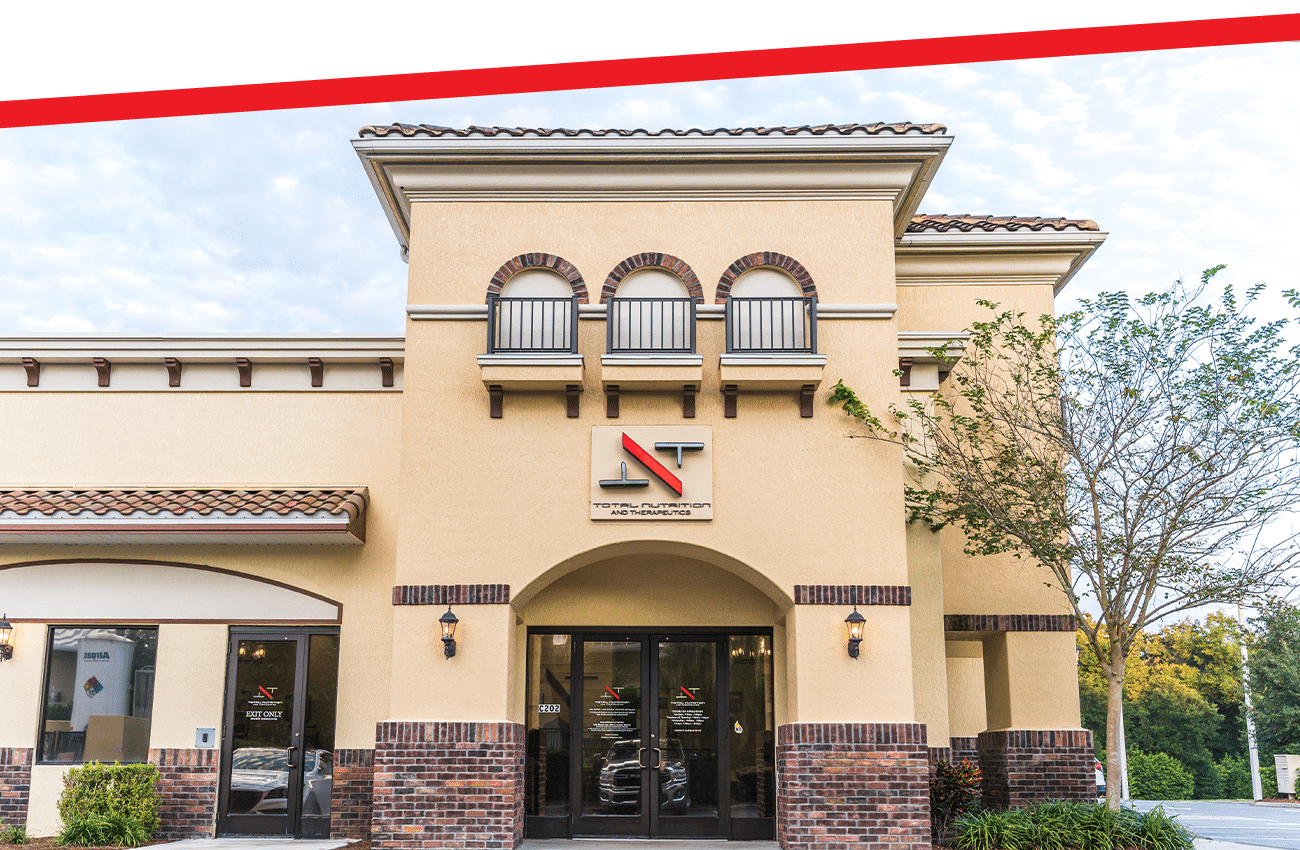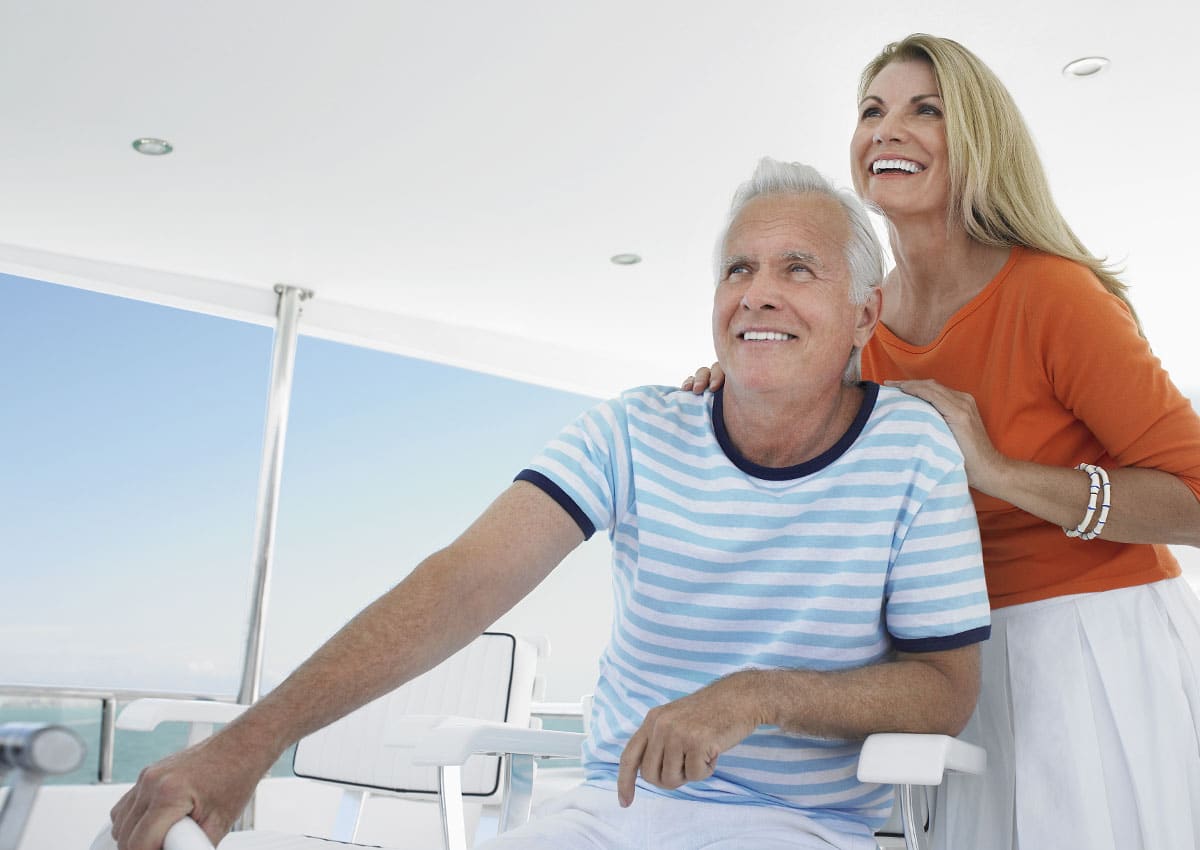 Mission Statement
Our Mission is to empower our client community to fuel their bodies physically, spiritually, and emotionally to live well and enhance their quality of life.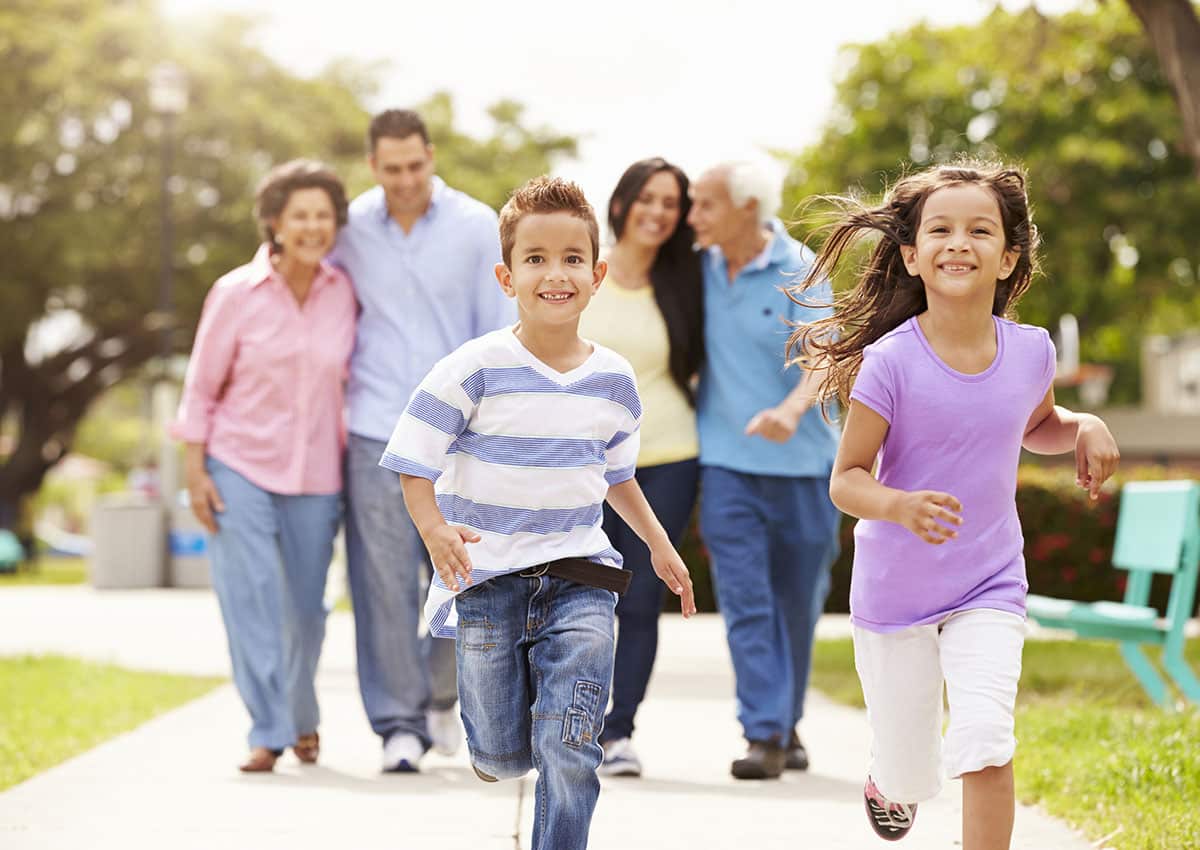 Vision Statement
Our vision is to guide our community and their families, now and for generations to come, starting with root cause exploration and taking them on a journey from reset to resilience, making optimal health possible through access to experts in the regenerative/ nutritional medicine field who are using customized and specialized nutritional and therapeutic tools.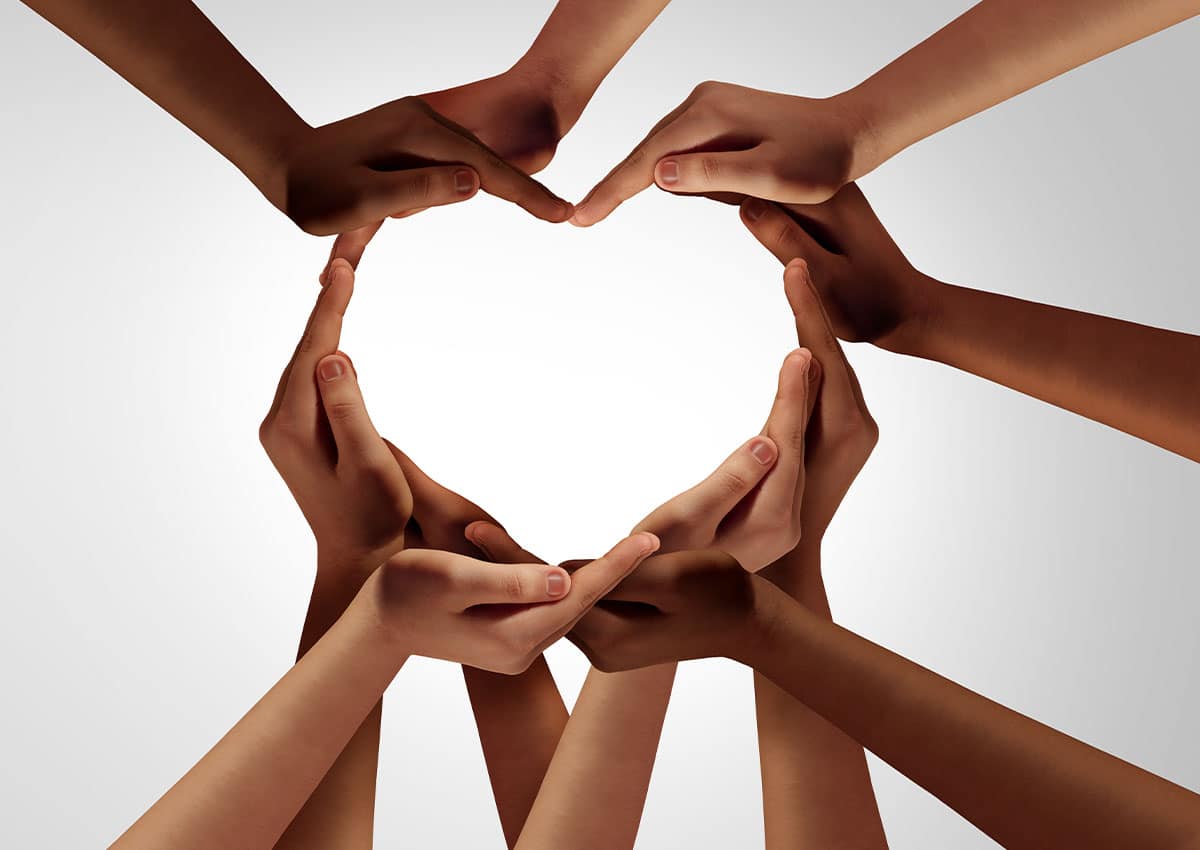 Core Values
We care about making an impact on your well-being because we've lived through many of the same challenges. We know the tremendous difference a few lifestyle changes can make on your quality of life.  Your health is your most valuable asset and helping you protect it is our top priority.
The Synergee Podcast
Listen to The Synergee Podcast on Spotify. Stress, default patterns, and addiction, regardless of race, education, or socioeconomic status, we all have patterns we fall into when we are stressed. How to identify the stress, understand the pattern and change your default. From college grad to homeless, addicted, and losing everything to a life now of helping others, his story will certainly inspire you.
Our Facility
Take a look inside Total Nutrition and Therapeutics office. From walking through the door for your first visit to awaiting your next appointment, we want you to feel assured that we are equipped with modern technology and facilities to support any stage of the wellness journey. So sit back and relax while Lori shows you around.