Microneedling in The Villages, FL and Lady Lake, FL
How Microneedling Can Help You
Microneedling treatments serve a wide variety of skincare purposes and will help rejuvenate and refresh your skin in a wide variety of ways. From promoting collagen and elastin to new hair growth, microneedling is a minimally invasive, effective way to achieve your dream skin.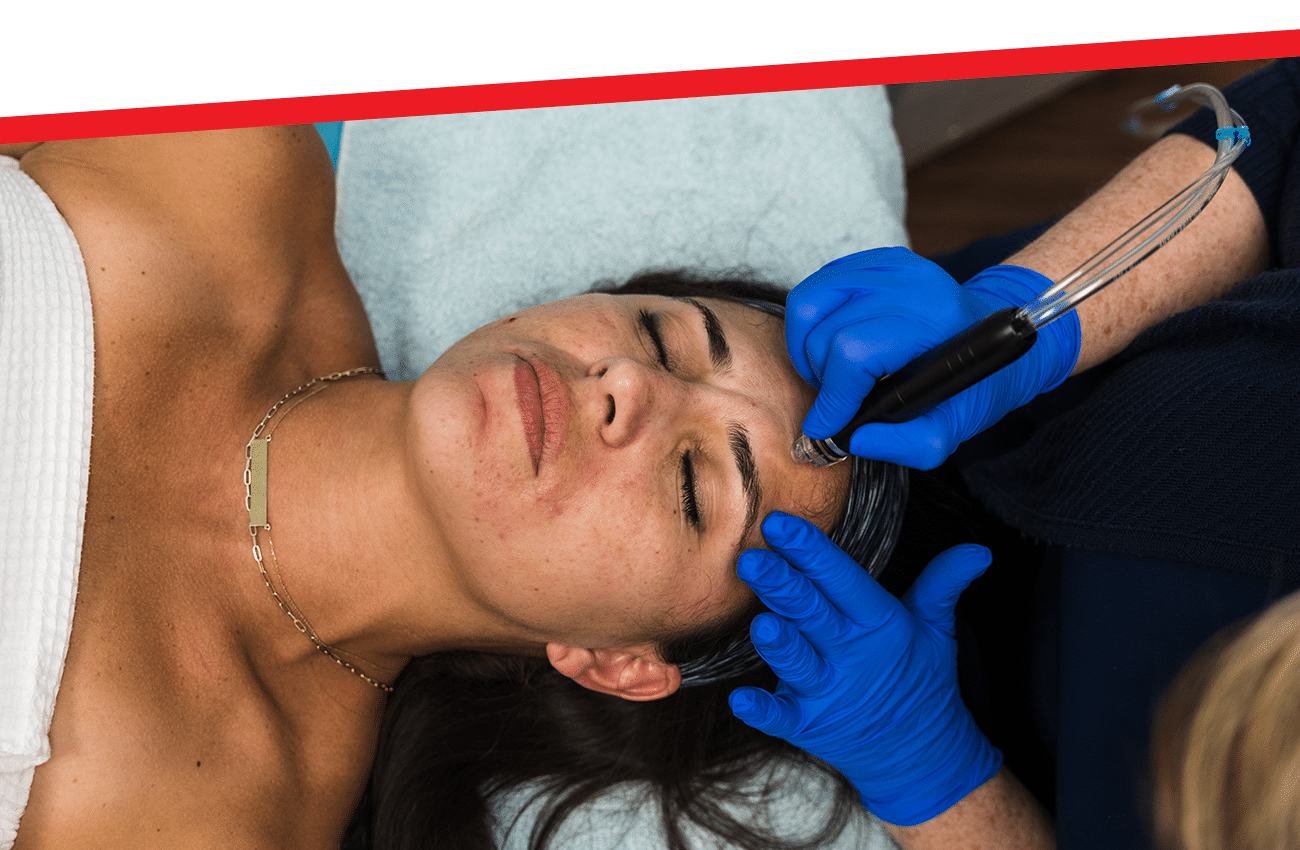 Some of the ways microneedling can help refresh your skin:
There are a lot of ways microneedling procedures can improve the appearance of your skin and provide a youthful appearance or glow. If you have questions about how Total Nutrition & Therapeutics can help you meet your goals, get in touch, and we'll be happy to set up a consultation with one of our nutrition or aesthetic experts.
Benefits of Microneedling
There are a wide range of reasons why microneedling might be the preferred choice for your cosmetic procedure. Some of the benefits of the microneedling procedure include:
Microneedling is a powerful procedure and is worth exploring if you're interested in improving the appearance of your skin.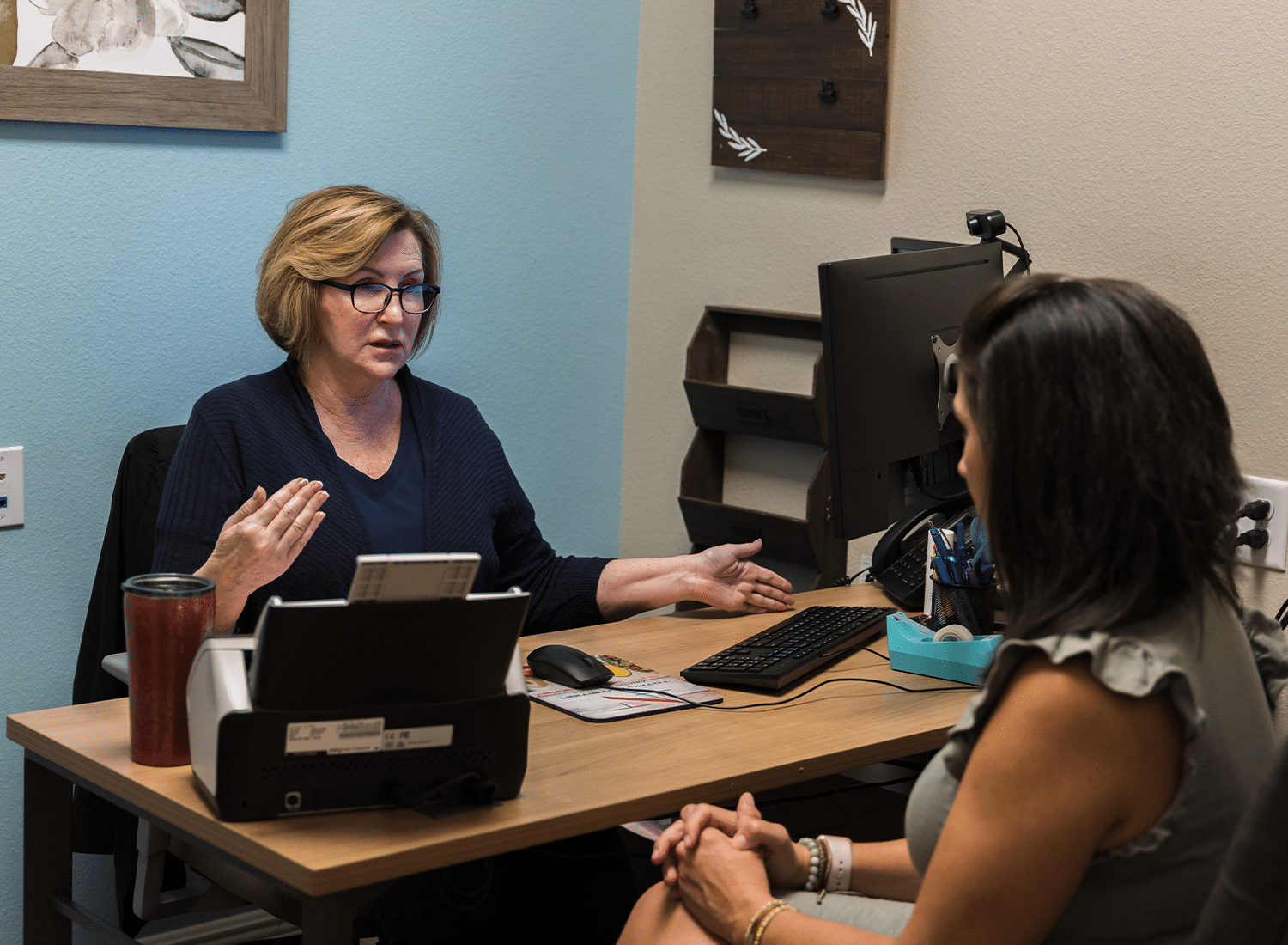 Schedule Microneedling Procedure or Consultation in The Villages, FL
At Total Nutrition & Therapeutics, we're proud of the services we provide to our clients. Whatever type of cosmetic, aesthetic, or nutritional wellness improvement to your life you're looking for, we can help create an individualized plan for you. Our custom treatment plans and procedures will help you feel more confident.
Interested in scheduling a microneedling treatment or another nutrition or aesthetic service? Give us a call or fill out our contact form. We're ready to help you reach your goals!
Contact Us
"*" indicates required fields