Total Nutrition and Therapeutics
Forms
Make Your Visit Painless by Using Online Forms
Instructions on how to properly complete the digital forms: Download the form(s) you need to complete. Fill out the form and complete all fields applicable then save the completed form. After you have saved the completed copy of the form, you can attach it to an email or print out.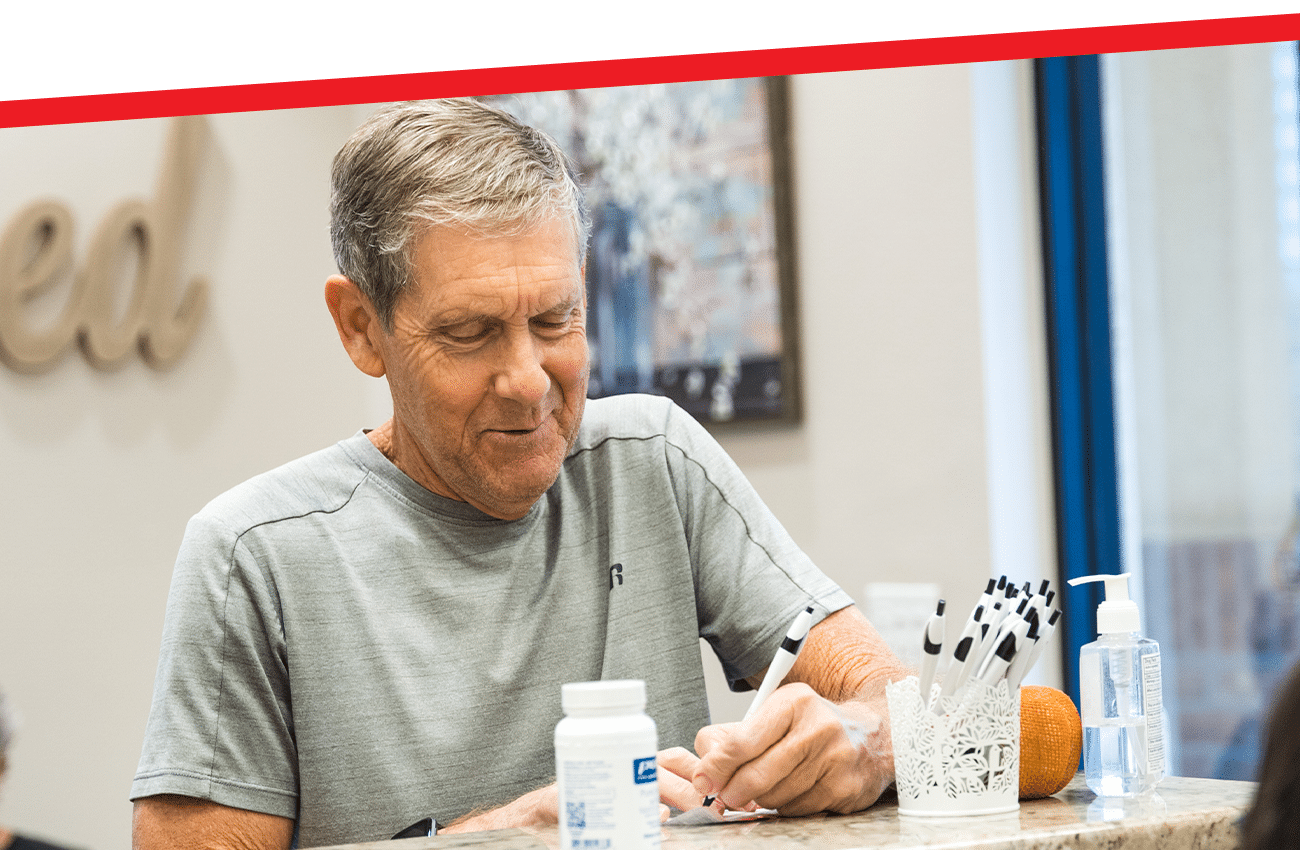 Your Partners in Health
Please contact our office via phone or email at (352) 259-5190 or [email protected] with any questions or concerns. We appreciate your courtesy and look forward to seeing you!
Contact Us
"*" indicates required fields