Shockwave Therapy for Peyronie's Disease
Peyronie's Disease Relief
Peyronie's Disease (PD) is a condition that occurs when scar tissue (plaque) develops beneath the surface of the skin on the penis, causing it to bend during erections. This scar tissue can be the result of trauma, penile injections, or genetics, and it can cause men to experience severe pain and sexual dysfunction.
There are few options for treating PD, but shockwave therapy has become a beacon of hope for many as a safe and effective solution addressing all aspects of this disease. In clinical trials around the globe, this shockwave therapy has been shown to eliminate scar tissue and plaque buildup and to provide relief from the pain associated with PD.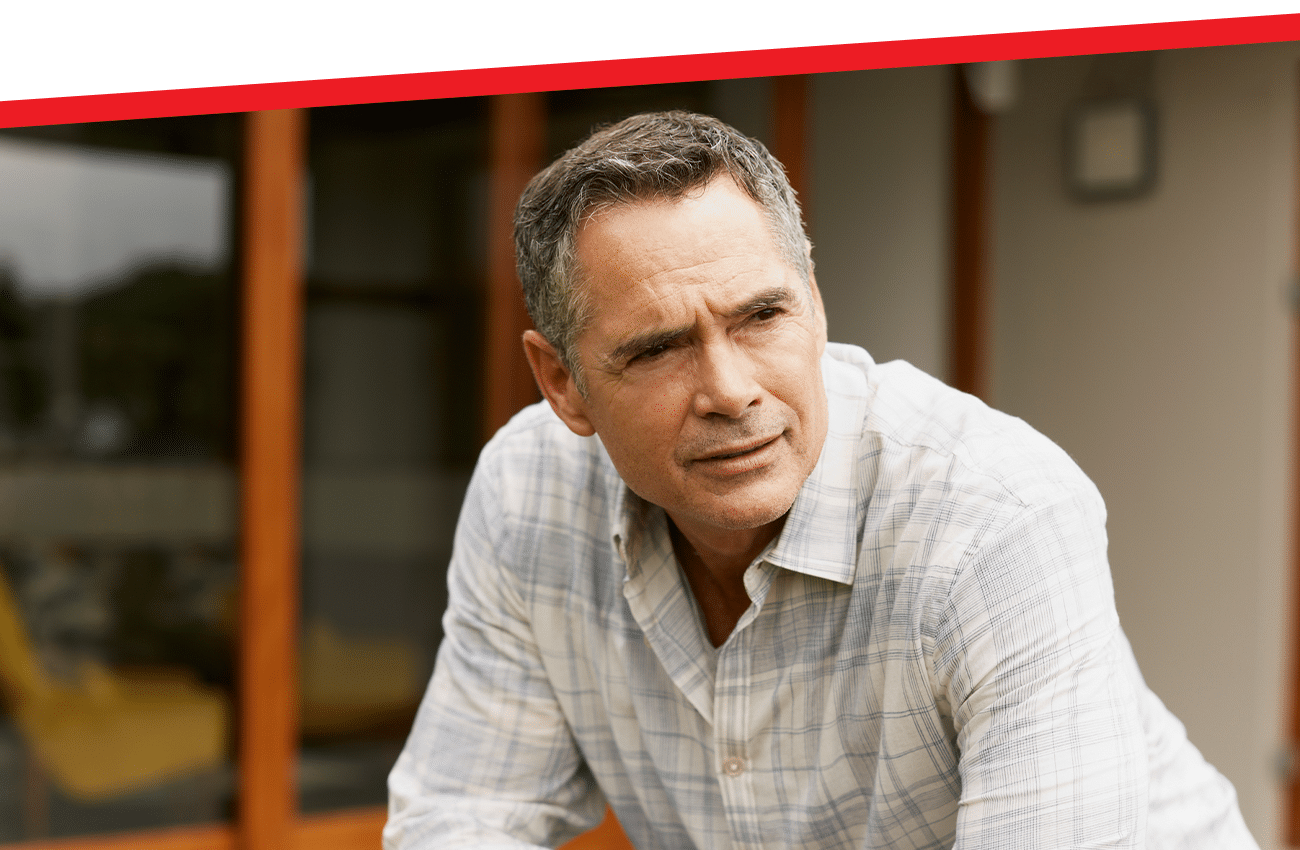 What are the Symptoms of Peyronie's Disease?
Peyronie's Disease is becoming a common problem, as 5-10% of men suffer from this condition. The symptoms of PD can range in severity and can worsen over time or appear out of nowhere. Peyronie's disease symptoms can range in severity but can worsen over time or appear rapidly.
The most common symptoms include:
How Does Shockwave Therapy Treat Peyronie's Disease?
Shockwave therapy uses pulsed acoustic waves targeted at the penis to break up scar tissue (plaque) and provide relief from the symptoms of PD. This shockwave therapy is also effective for treating symptoms of erectile dysfunction at the same time, allowing men to have an enjoyable and healthy sex life.
Because this treatment does not rely on the use of chemicals or invasive procedures, shockwave therapy is the safest form of treatment for PD and sexual enhancement for men. Patients who experience severe PD may also benefit from a combination of Platelet Rich Plasma (PRP) and shockwave therapy for faster results with less pain. Consult with a men's health specialist to learn what options are best for you.
Schedule Your Consultation in The Villages, FL
Talking about sexual health can feel a little awkward, but it's important to be able to talk openly about your struggles with a health professional. We will help you reconnect with your body, improve your sexual wellness, and get you feeling your best! Give us a call at (352) 259-5190 to schedule a consultation with us or fill out our online contact form below and someone will reach out to you!
Total Nutrition and Therapeutics provides comprehensive nutrition and wellness counseling and services to The Villages, Lady Lakes, and Leesburg, FL areas. Contact us today to learn more about how you can look better and feel better.
Contact Us
"*" indicates required fields