Long-Lasting Relief Starts Here
About The Shockwave Therapy Procedure
In order to sustain an erection, there needs to be adequate blood flow to the blood vessels in the penis. As men age, blood vessels deteriorate and become filled with micro-plaque, which restricts blood flow. Shockwave therapy is a revolutionary sexual health solution that uses pulsed acoustic waves directed at the penis to break up micro-plaque, which opens existing blood vessels and stimulates a natural biological reaction to boost the growth of new blood vessels.
This treatment provides long-lasting relief for Erectile Dysfunction and Peyronie's Disease and it can enhance sexual performance. As a certified shockwave therapy provider in The Villages FL, the men's health experts at Total Nutrition and Therapeutics will review your symptoms and recommend the right protocol for you.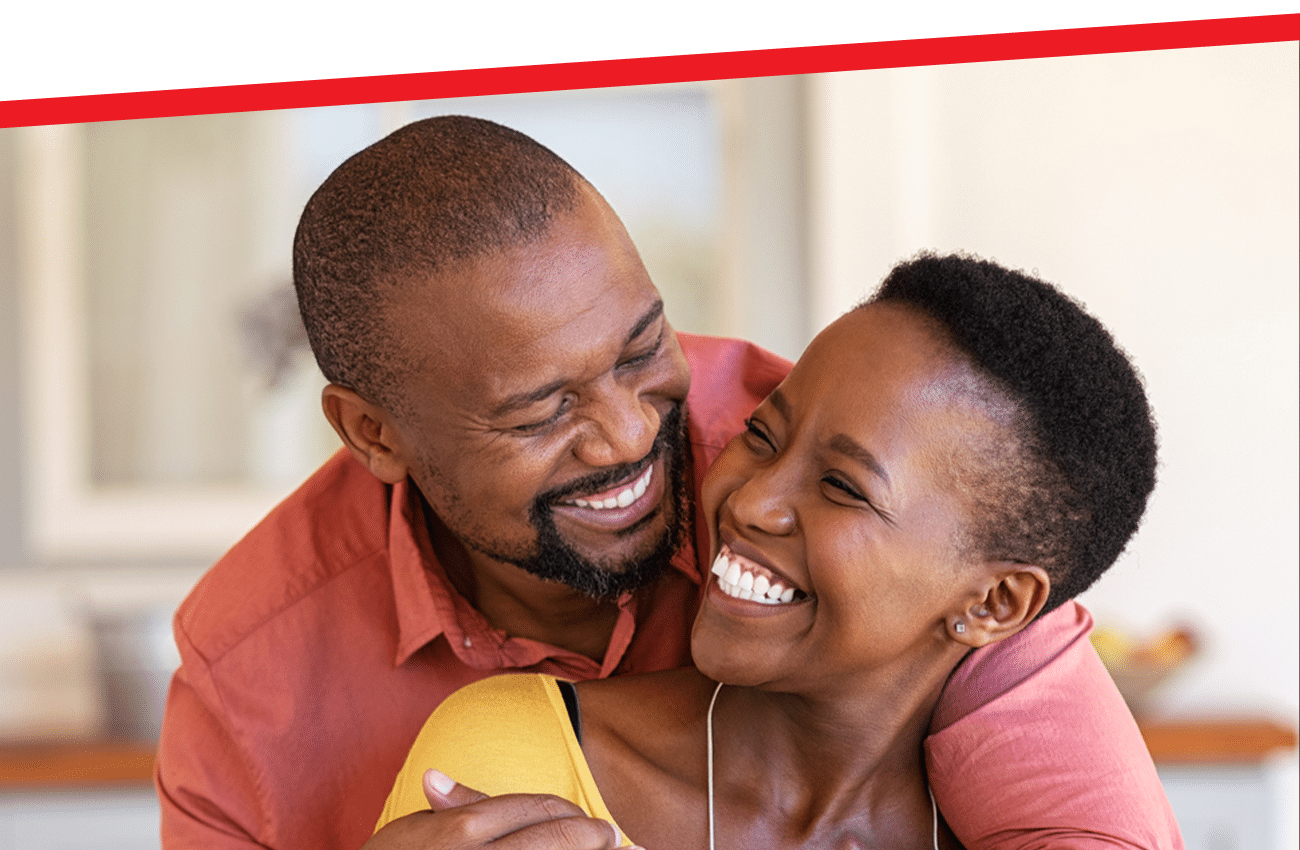 What Does the Shockwave Therapy Procedure Involve?
Each shockwave therapy procedure typically takes between 15 to 20 minutes, and you can expect full benefits after a series of 6 to 12 treatments. Many men experience improvements immediately after their first few procedures. There's no downtime and no major adverse effects. You may experience mild skin redness or irritation that typically lasts a few hours.
Request a Free Consultation
Find out if this revolutionary treatment is right for you. Even though shockwave therapy (also known as acoustic wave therapy, pulse wave therapy, or extracorporeal shock wave therapy (ECSWT)) is considered to be safe and effective, you should consult with our experts. The certified providers at Total Nutrition and Therapeutics in The Villages, FL, have completed essential training courses and have experience in men's sexual health. Our men's health specialists will complete a full evaluation of your symptoms and any associated conditions to determine if this treatment is right for you.
Contact Us
"*" indicates required fields