A Breakout Solution for Men
What is Shockwave Therapy?
Shockwave therapy (also known as extracorporeal shock wave therapy (ECSWT), acoustic wave therapy, and pulse wave therapy) is a breakthrough solution for men seeking better erections and optimal sexual performance. It is a revolutionary drug-free, surgery-free, and non-invasive therapy that uses pulsed acoustical waves, providing a breakthrough solution for men seeking better erections and optimal sexual performance.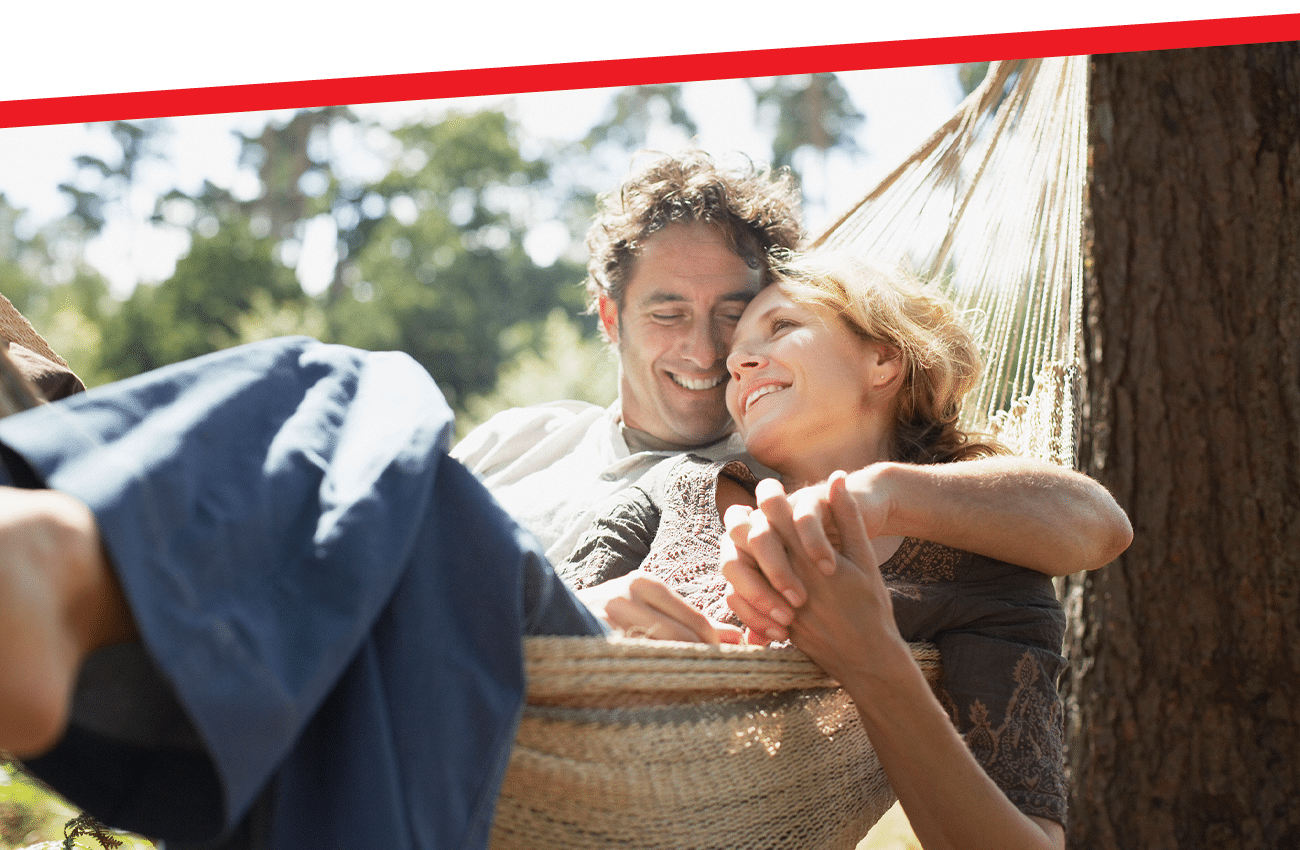 Why Choose Shockwave Therapy for ED Treatment?
Most men are concerned about their performance in bed with their partners. There is nothing more dreadful than the feelings of inadequacy, frustration, and embarrassment associated with performance issues. Shockwave therapy is a solution for any man who wants to improve their overall sexual function and performance.
Benefits of shockwave therapy:
Benefits
Who Benefits from Shockwave Therapy?
If you are a man over 30, you can experience the advantages shockwave therapy has to offer. Whether you are struggling with erectile dysfunction or want to have better sex, this drug-free, non-invasive alternative to Viagra can help.
This revolutionary therapy increases blood flow, resulting in stronger, more sustainable erections.
Pulse wave therapy relieves all symptoms associated with Peyronie's Disease.
This therapy helps men perform as they did in their 20s by increasing sensitivity, decreasing time between orgasms, and promoting more vigorous erections.
Request a Free Consultation
At Total Nutrition and Therapeutics in The Villages, FL, sexual health is a vital part of any plan for achieving your optimal level of health. Using a targeted, individualized approach, we work with patients to determine the underlying root causes of dysfunction to help them feel confident and regain their best sexual health. If you are suffering from Erectile Dysfunction or Peyronie's Disease, or you want more vitality in your sex life, contact us today to schedule a free consultation with our men's health specialist.
Contact us by filling out the form below, or calling 352.259.5190 today for more information about the revolutionary shockwave therapy treatment.
Contact Us
"*" indicates required fields