Total Nutrition and Therapeutics
Women's Hormone Replacement Therapy in Lady Lake, FL
Are you experiencing the discomfort of menopausal symptoms like hot flashes, mood swings, or sleep disturbances? Our tailored women's hormone therapy (HRT) solutions are here to help you regain control and revitalize your life.
Years of menopause can lead even the most active adult to an uncomfortable quality of life. Struggling with long-term symptoms of menopause is not how you should live. Thankfully, HRT can treat menopausal symptoms and get you back to living vigorously.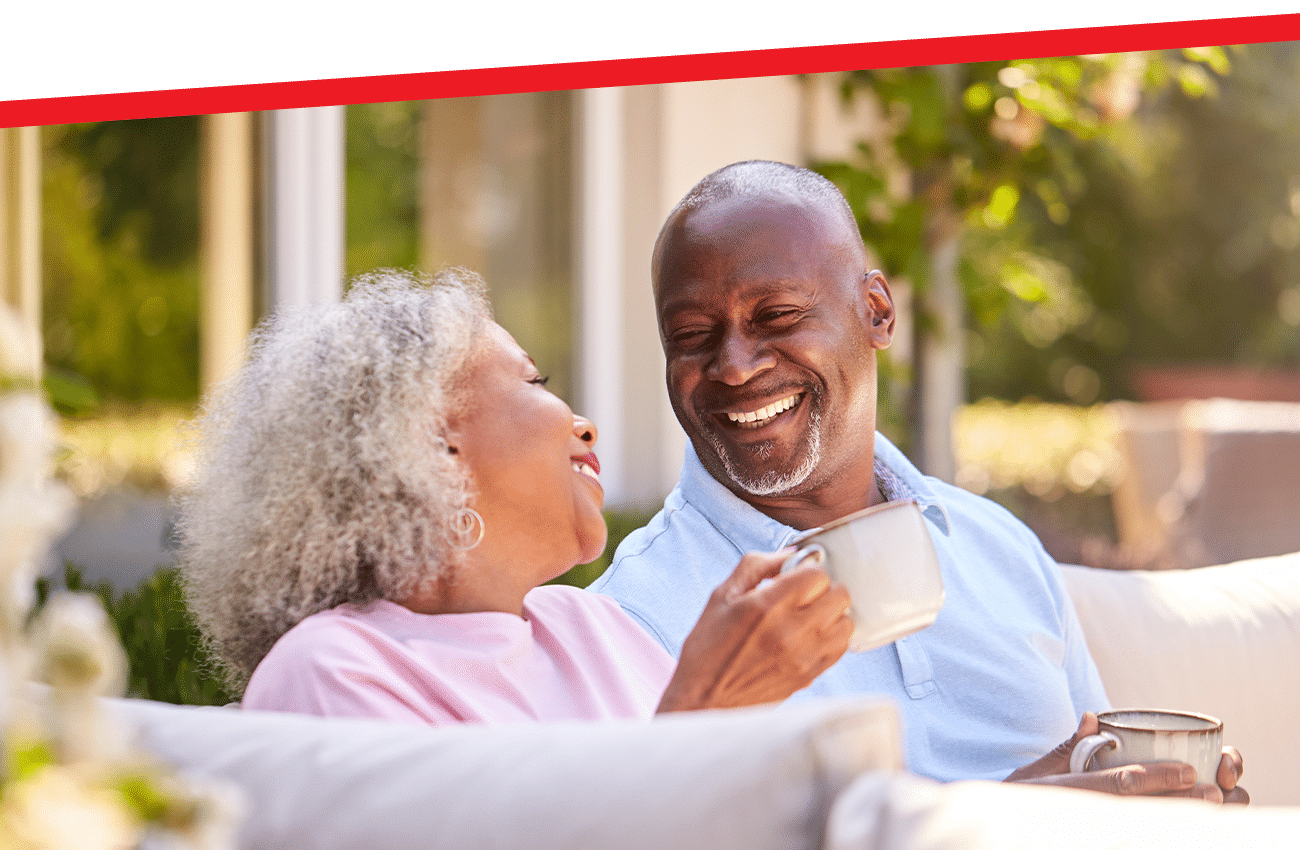 What is HRT For Women?
When going through menopause, women may experience symptoms associated with hormonal imbalances. These symptoms can range from discomforts like hot flashes, night sweats, mood swings, and vaginal dryness, all due to declining hormone levels. That's where hormone replacement therapy (HRT) comes in.
Sometimes referred to as menopausal hormone therapy, HRT aims to alleviate these uncomfortable symptoms by supplementing or replacing estrogen and progesterone hormones. As an added benefit, HRT can help maintain bone density, reducing the risk of osteoporosis.
How Is Women's Hormone Replacement Therapy Administered?
There are a variety of different treatment options for women's hormone replacement therapy, each with its own benefits and risks. The delivery method will depend on the type of hormone therapy being used and the individual's specific needs. However, HRT is usually administered with:
Creams or Gels Applied to the Skin

Injections

Pellets Inserted Under the Skin

Pills or Capsules
Consult your doctor to determine if your medical history carries any health risks with the different administrations.
FAQs
Women's Hormone Replacement Therapy Frequently Asked Questions
Just like any medical treatment, there are risks associated with HRT for women. These risks include a slight increase in the risk of breast cancer, kidney disease, heart disease, and gallbladder disease. However, these risks can be dependent on certain factors like your medical history and age. Consult your doctor if HRT is safe for you. TNT can work with your doctor to help determine your best path forward.
Those suffering from hormonal imbalances, most commonly due to menopause or lack of ovaries, can find treatment success through HRT. Not everyone is a good candidate, though, as there are different risks and benefits that can affect different people. It's important to speak to a healthcare professional to see if you qualify for HRT. We can work with your doctor's recommendations for HRT.
The first step is to check with a doctor or healthcare professional if you qualify for hormone replacement therapy. They will evaluate your symptoms, medical history, and overall health to determine if it's right for you. From there, we can work with your doctor to help you develop a treatment plan using HRT.
Contact Us
Schedule Your Hormone Replacement Therapy Consultation Today
Fatigue, exhaustion, hair loss, and sexual problems are not unavoidable parts of getting older. There's a way to regain your vitality, energy level and well-being.
At Total Nutrition and Therapeutics, we understand the impact hormonal imbalances can have on your well-being. Say goodbye to sleepless nights and hello to renewed energy and mood stability. Let us guide you on a journey towards enhanced quality of life.
Contact Us
"*" indicates required fields