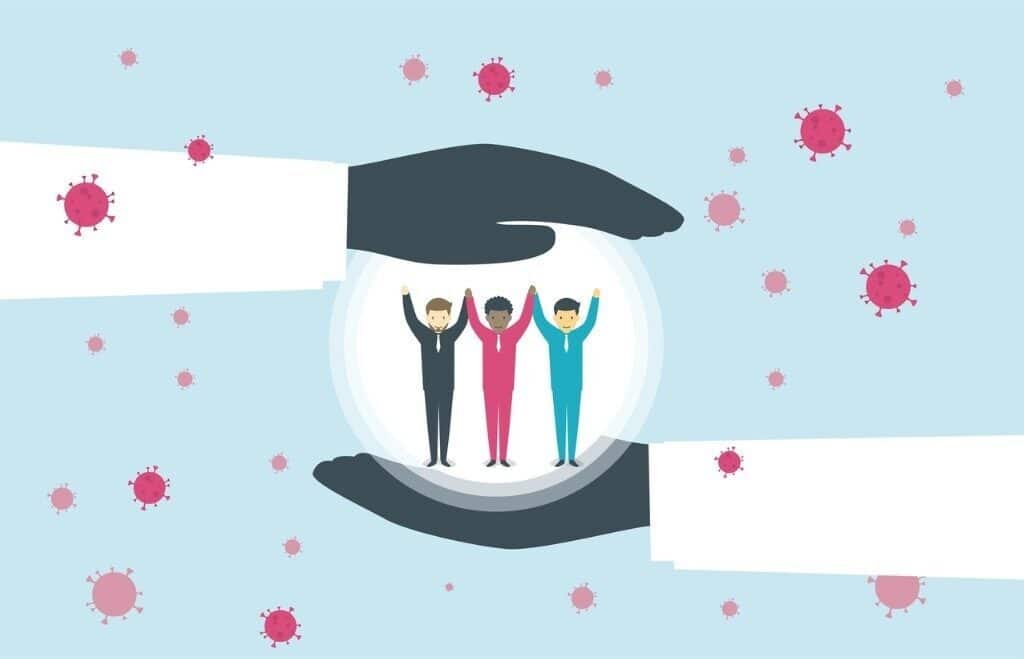 How to protect your immune system during COVID-19
One of the most important things a person can do during this unprecedented time of Covid-19 is to protect their immune system. TNT has created a list of important supplements and lifestyle recommendations that you can do to enhance your immune system. If you have any questions regarding any of these recommendations, give our office a call at 352-259-5190 or email us at [email protected].
Supplements to improve your Immune System:
Vitamin C – 1000mg – 2000mg twice per day
Mega spore (spore based probiotic) or good quality probiotic daily ( flora restore 100 Billion)
Argentyn nasal spray (colloidal silver 23 ppm) 3 sprays twice daily
Elderberry- in product Red Nu Viral Defense 1 per day
Glutathione is a powerful antioxidant, consider use daily – Apex Glutathione or S-acetyl 2 per day
Good quality Multivitamin daily – Xymogen Active Essentials with Onocplex
Colostrum daily
Viracid by OM, viralox spray (made by sovereign) or X Viromin by apex (natural antivirals)
Bee propolis- Megamycobalance 1 twice daily
Beta glucan (Red Nutritionals immune defense)
Lifestyle recommendations to improve Immune Function:
Eat diverse vegetables, phytonutrients, including root vegetables (1 per day)
Avoid gluten- your gut is ground zero of your immune system, needs to be healthy
If you feel your immune system is "tired", consider IV therapy – Myers cocktail or IV mini with or without glutathione for extra support
Get good quality sleep 7-8 hours per night
Don't run your body down and DON'T stress!
Exercise daily- your immune system needs you moving
Infrared sauna use or if you don't have access to one then get outside on the sun- many articles speak to the value of this to improve and heal the body
If you are in need of any product or have any questions, please email us or call to ensure we have it on hand. Many of you have asked if we can ship and we are able to do so. Additionally, we will be open for walk-in purchases but encourage you to call or email ahead to ensure we have what you need as many products are in high demand.
To place an order please email us at: [email protected]