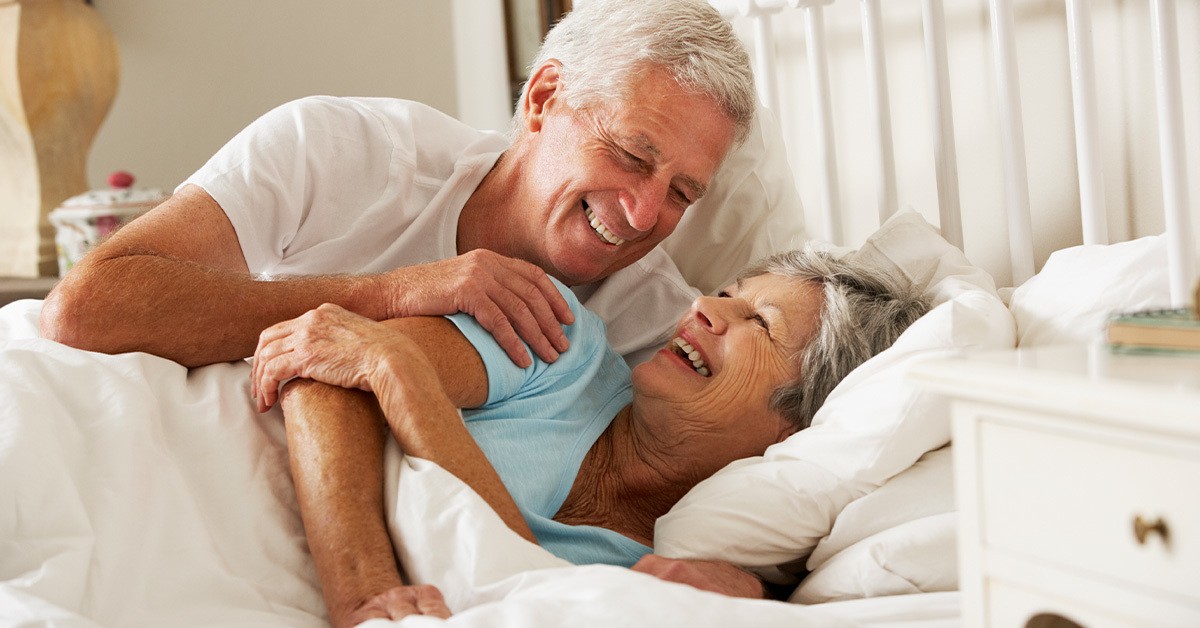 Shockwave Therapy is an Effective, Non-Invasive Treatment for Erectile Dysfunction
Total Nutrition and Therapeutics
For too long, men battled erectile dysfunction (ED) in isolation, reluctant to address the issue for fear of embarrassment or shame. In fact, as we here at Total Nutrition and Therapeutics have mentioned in previous blogs, over 40% of men over 40 experience ED at some point, so it is truly not that uncommon. 
Thankfully, over the past few decades, more and more attention has been given to erectile dysfunction, now commonly referred to as ED. We here at Total Nutrition and Therapeutics are proud to be a part of this growing community of science-based treatments for ED.
Once the floodgates opened for conversation surrounding erectile dysfunction, treatments began to pour in. But treatments haven't come without a catch. Medications such as Viagra or Cialis can be effective, but they're highly dependent on timing, which can impinge on sexual spontaneity. Treatments that address the underlying cause, such as surgical procedures, can also be quite effective–but also invasive and risky. 
So Total Nutrition and Therapeutics is ecstatic to announce the development of shockwave therapy: the future of treatment for erectile dysfunction. While eliminating the time-sensitive burden of pill-taking and the invasive nature of surgeries, shockwave therapy has the ability to immediately address ED at its root causes. To better understand how shockwave therapy works, let's take a look at those root causes, and then how shockwave therapy solves them. 
Causes of Erectile Dysfunction
There are several causes of ED, ranging from physical to psychological. For younger men, erectile dysfunction more often manifests as the result of psychological issues, such as a sexual phobia or fear. However, as men age–and for the vast majority of men–ED manifests as a result of a lack of blood flow. 
The two main reasons for this lack of blood flow are Peyronie's Disease and aging. Peyronie's Disease manifests when scar tissue, referred to as plaque in this case, builds up inside the penis to the extent that, when erect, the penis can become bent or even crooked. In this case ED, considered a disease in its own right, is more the symptom of Peyronie's Disease. 
More often, however, a lack of blood flow is due to one simple, yet universal phenomenon: aging. Aging is responsible for the overwhelming majority of ED cases. But, regardless of the cause, shockwave therapy is built to alleviate nearly all causes of ED. 
The Science Behind Shockwave Therapy
The shockwave therapy treatment at TNT is the premium brand of extracorporeal shockwave therapy for ED. Put simply, this means that ED is treated from the outside, using electrical stimulation. Shockwave therapy provides high frequency, low-intensity shockwaves that rejuvenate the aged area. Micro-plaque is removed, blood flow increases, and new blood vessels develop. 
Shockwave therapy's treatment is all-natural and clinically proven using high-frequency shockwaves (soundwaves) to enhance male sexual function, performance, and overall health. It is the only non-invasive, all-natural procedure that treats the root cause of erectile dysfunction in men by increasing blood flow, releasing growth factors in the tissue forming new blood vessels, and breaking down micro-plaque in the penis.
Shockwave therapy's truly miraculous impact is its versatility. Not only does its stimulatory effect increase blood flow, but it also breaks down scar tissue (plaque), opens blood vessels, and creates new vessels as well-meaning shockwave therapy is effective for men who suffer from ED because of a basic lack of blood flow and Peyronie's Disease, alike. And the best part? Because shockwave therapy treats the root causes of erectile dysfunction, its effects will be felt within just 6-12 sessions, each session lasting only 15-20 minutes. 
Further benefits of shockwave therapy treatment are being discovered every day. In fact, select shockwave therapy providers are currently involved in the world's largest clinical registry study that examines the role of low-intensity shockwave therapy for ED. The Shockwave Erectile Enhancement Trial (S.W.E.E.T.) is under way, and aims to ensure clinical excellence, best practices and quality standards within the shockwave therapy medical community.
Don't Take Our Word For It
Shockwave therapy has improved the lives of countless men formerly suffering from erectile dysfunction. But don't take our word for it: check out our website, where you can read about what our customers have to say about shockwave therapy. You'll also be able to sift through more science surrounding shockwave therapy, find out if you're a candidate, and much more. 
---
Contact Total Nutrition and Therapeutics for more information about shockwave therapy and how it can treat your ED today. 
Are you, your spouse, or partner experiencing erectile dysfunction? Shockwave therapy, brought to you by Total Nutrition and Therapeutics, is designed to treat ED of all causes. Visit our website to find out more about how shockwave therapy can treat ED, and find a provider near you!